Degrees Required for Architectural Engineering
26 SEP 2017
COLLEGE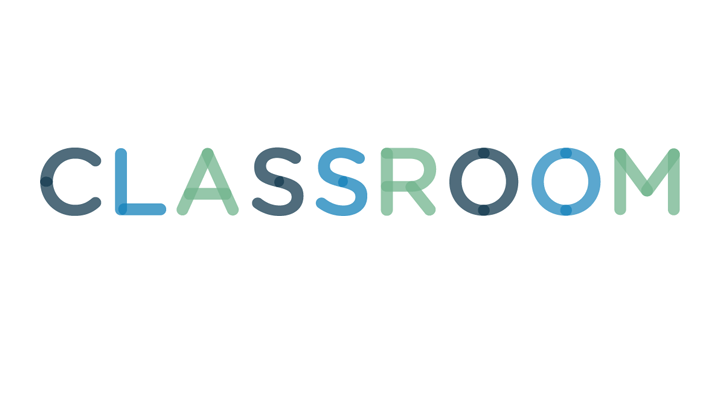 Goodshoot/Goodshoot/Getty Images
If you have your sights set on becoming an architectural engineer, a number of degrees are available to help you land a position in the industry. Many architectural engineering jobs require a Bachelor of Science degree in architecture, civil engineering, electrical engineering, mechanical engineering, construction technology or construction project management. Any one of these degrees will help make a person proficient in ensuring a building's operating systems as they relate to architectural design.
1
Architectural Engineering
It goes without saying that a degree in architectural engineering is probably the best choice for most people who want to become architectural engineers. Though many universities offer this degree, curricula varies from one school to another. University of Kansas offers a five-year B.S. in architectural engineering that begins with introductory courses in structural, architectural, power, illumination, construction management and HVAC courses. Students also take elective design courses and end the degree program with a design project demonstrating their skills. This comprehensive degree program serves as the educational fuel to power future architectural engineers.
Architectural engineers clearly need to be experts in the field of architecture, and a B.S. or M.S. in the subject serve as appropriate degrees. B.S. programs like the one offered at University of Minnesota teach socio-cultural, formal, environmental, and historical factors that form building environments. As the B.S. degree in architecture is a pre-professional architecture degree, moving into an M.S. degree program is the best course of action. M.S. programs take the principals learned from undergraduate studies and implement them into a structured graduate program to prepare students for professional careers in various architectural fields. Many M.S. programs give priorities to applicants whose abilities will help them complete the course with success. Doing exceptionally well in your undergraduate program will help you find placement in a graduate program.
A degree in civil engineering is ideal for those who want a career as an architectural engineer. A civil engineering degree offers a broad educational background within the framework of the civil engineering industry. The B.S. in civil engineering from California State University Long Beach teaches the fundamentals of environmental engineering, structural engineering, transportation engineering, geotechnical engineering and water resources engineering. Students enrolled in the program also benefit from a hands-on education that grants them experience using industry software and equipment in engineering.
4
Construction Engineering Technology
Earning a degree in construction engineering technology is an excellent option for someone who wants to have a career as an architectural engineer. The University of Southern Mississippi offers a B.S. in construction engineering technology as a degree to prepare graduates for filling entry-level roles within the field. Some of these skills include engineering, mathematics, science and technology within the context of the construction engineering technology setting. Students also learn the procedures and principles, modern tools and techniques utilized in technology activities. To secure an advanced position as an architectural engineer, completing the M.S. degree in construction engineering technology is advantageous. Central Connecticut State University's website states that this degree may aid in career advancement by giving students an advanced education in all aspects of the discipline.