Top Ten Contemporary Christian Songs to Play at a Funeral
29 SEP 2017
CLASS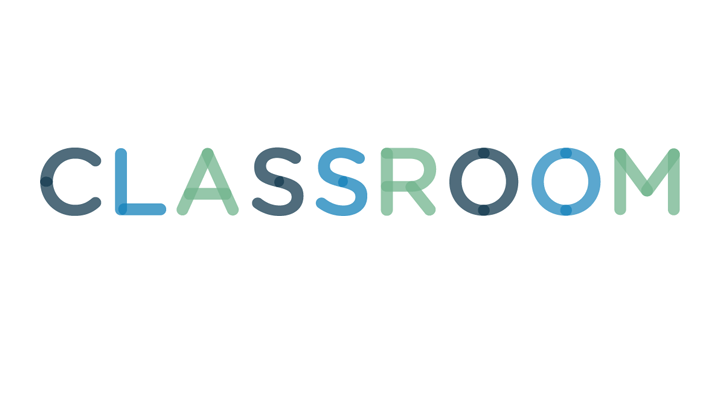 Rick Diamond/Getty Images Entertainment/Getty Images
There is no right or wrong way to plan the music for a memorial service. It all comes down to what best represents the way someone led her life and what's comforting for the grieving family members and friends. When memorializing a Christian, play a song that encompasses her faith to honor what was important to her in life.
1
Dancing With the Angels
Monk & Neagle is a contemporary Christian group, and the band's song, "Dancing With the Angels," is appropriate for funerals. It soothes those who are grieving with its lyrics that imagine the loved one in heaven while those left behind try to find meaning.
"Cry Out to Jesus" by Third Day is especially relevant when someone has died young, but it's appropriate for any funeral. The opening lyrics speak of how the song is for people who have lost someone they loved before it was their time to go. The band's Mac Powell said that he wrote it with very specific people in mind, and he hopes that others also personalize the song with meaning about their loved ones.
MercyMe, a Christian rock group from Greenville, Texas, gifted fans with a powerful song called "I Can Only Imagine." The song marvels at what heaven must be like and can be greatly comforting for believers who have lost a loved one. Bart Millard, the group's vocalist, wrote it after the death of his father as he pondered heaven.
"One More Day" by Diamond Rio speaks of the longing to spend just a little more time with one who has passed away. Although it can evoke strong emotions, it's chosen for the depth of the lyrics and beauty of the song.
Matthew West wrote "Save A Place For Me" as he was dealing with the pain of losing his beloved uncle. Shortly after this loss his grandmother passed away, and he sang this song at her memorial service. The contemporary Christian singer gets to the heart of the longing someone has to be with a loved one who is gone and the comfort of knowing he will see that person again someday in heaven.
Steven Curtis Chapman, a Christian singer-songwriter, recorded "With Hope" for his ninth studio album, and it resonated with listeners. The song reveals a story of disillusionment and disappointment with how things have turned out, and the sincere longing that this will not be a final goodbye makes it especially appropriate for memorial services.
"You Raise Me Up" is a contemporary Christian song that especially resonates with people dealing with a recent loss. It's an inspirational tune about relying on God in the darkest times. Composed by the Secret Garden duo, this group first recorded it, though it is best known from later versions by the band Westlife and Josh Groban.
CeCe Winans is a gospel singer whose contemporary songs have also found a large audience. The Grammy-winning songstress provided solace to many listeners with her hit "Comforter." Playing it at a funeral reminds grieving friends and family members that a higher power is their ultimate comforter even in times of loss.
As a Christian singer, songwriter and guitarist, Phil Wickham has shared several inspirational tunes, and "Heaven Song" is one of hope and beauty in the face of loss. Its music has the potential to lift mourners up at a funeral with the lyrics of anticipation of better things to come in heaven.
The Christian band MercyMe released "Homesick," a song of loss that was inspired after the band members experienced the death of nine loved ones in a short period of time. Their genuine grief is evident in the sincere lyrics that drew comparisons to John Lennon's "Imagine" from a Christian perspective.