Traditional Spiritual Hymns for Funerals
29 SEP 2017
CLASS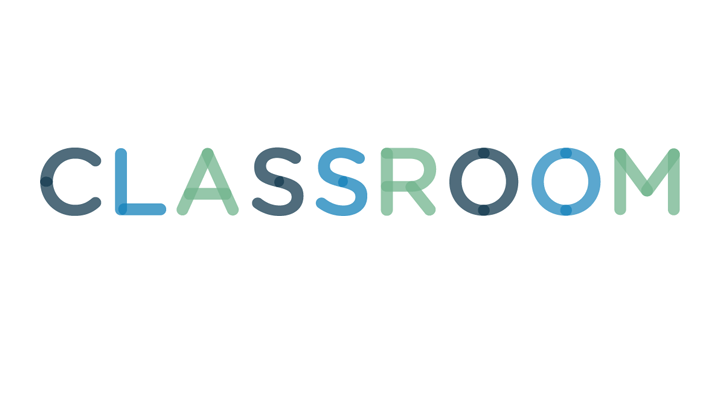 Brand X Pictures/Brand X Pictures/Getty Images
"I think music in itself is healing," says legendary musician Billy Joel. Traditional hymns performed at a funeral can support the deceased's family and friends in the grieving and healing process. Appropriate traditional hymns vary depending on the church -- Catholic, Orthodox, Protestant and Evangelical churches have their own selections.
Catholic funerals have three parts: the Vigil for the Deceased, the Funeral Mass and the Rite of Committal. Hymns are sung during the Vigil for the Deceased and the Funeral Mass. For the Gathering Song, or first hymn of the Funeral Mass, hymns can include "I Know That My Redeemer Lives," "Sing With All the Saints in Glory" and "How Great Thou Art." "The Song of Farewell," sung before the end of the Funeral Mass, "God's Holy City," "I Shall See My God" and "Dwellers in the Holy City" are also appropriate. However, during Lent, songs that include "alleluia" are not sung.
Protestant churches allow a variety of different styles of traditional hymns for funerals, as long as the hymns have Christian values. For example, The First Presbyterian Church in Maysville, Kentucky, offers sample worship layouts and hymn recommendations to its congregation. These hymns include "All The Way My Savior Leads Me," "Amazing Grace" and "Be Still, My Soul." Many Baptist churches allow whatever the family, friends and church leadership feel is most appropriate.
In many Orthodox churches, the music used during the funeral is vocal, not instrumental, and is better described as traditional vocals of prayers or scripture from specific prayer manuscripts. The Trisagion Service, a recitation with four hymns, is chanted before the funeral service, followed by the chanting from the book of Psalms 119. At the funeral service, the "Kontakion" and the "Idiomela," which are specifically funerary hymns, are sung, followed by the chanting of the Trisagion Service at the cemetery. Organs and other instruments are not used because they may distort the vocals of each specific melody.
In many evangelical churches, it is up to the family and church leadership to decide what would be the most appropriate music selection. For example, The Fellowship of Independent Evangelical Churches, a network of 500 independent, evangelical churches, leaves the music decision to the deceased's family and church leadership, and does not offer specific musical suggestions. The Assemblies of God church, one of the largest groups of Pentecostal Christians with almost 3 million members, often has an appointed musician lead the chosen songs at a funeral.