Black Gospel Benediction Songs
29 SEP 2017
CLASS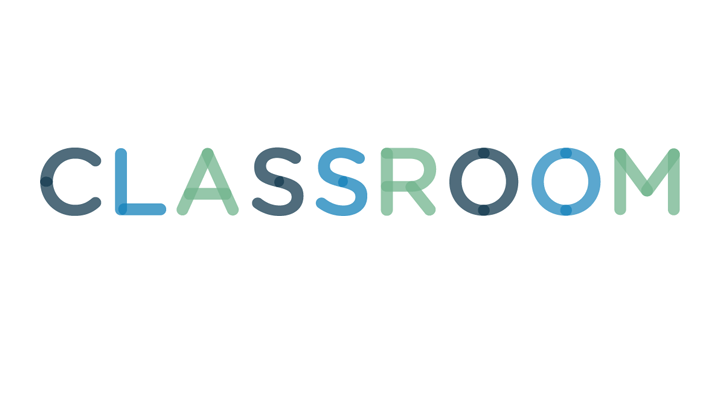 The benediction is the last part of the church service, and is performed in order to impart a blessing over the congregation. Benediction songs play softly during the benediction and continues to play while members and visitors fellowship. Pastor Johnathan Hayes, head pastor at Reach Out Time Chapel in Martin, Georgia states,"Musicians have to remember that the benediction song is the last ministering opportunity that the church has before people leaving."
"Total Praise" is a worship song with modern chords. Members leaving out to this benediction song are singing lyrics that declare their dedication to continue worshiping God. Another reason why this song is good for benediction, is because the lyrics are easy to remember.
"Praise Him" has a catchy beat with simple words, "Praise him in the morning, praise him in the noon day, praise him." Elder Michael Randel, worship team leader for Greater Pentecostal Temple in Kansas City says, "I love singing this for a benediction song. Somebody always starts playing the tambourine, and someone else claps their hands. There's no way to sing this song and leave the church without a praise in your heart."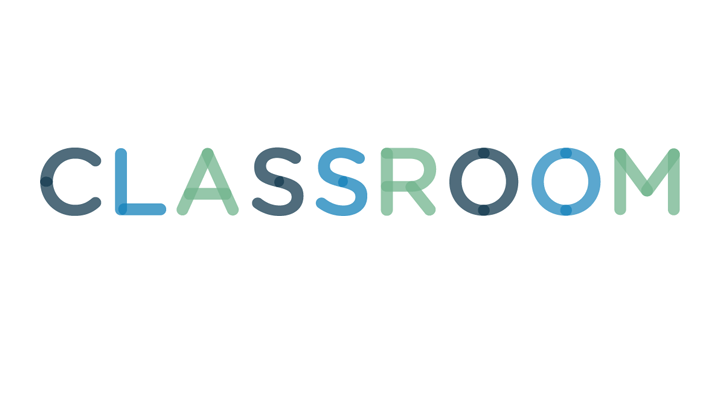 The song "Amen" has been sang in black churches for decades; it's a timeless benediction song that simply enforces the thought of fellowship unity and agreement with what's been brought forth in the service. The style is call-response, so that even the newest church goer can participate in singing, "Let the church say-Amen. Let the people say-Amen. Amen. Amen."
"To God Be The Glory" is an old time gospel hit that is familiar to both black and multicultural churches. The lyric content is simple, stressing that God has done wonderful things in which he should receive glory for. What's good about this being used as a benediction song is that it invokes the spirit of gratitude, leaving an imprint on the departing church goer that something wonderful has happened to her, and will continue to do so.
Churches who have two services, perhaps hours apart, really rely on instrumental selections to serve as the benediction song. Instrumentals give choir members, and praise and worship leaders the opportunity to fellowship without pulling away from the benediction ministry.
"He touched me," sounds soothing and familiar when presented as an instrumental. The congregation can recall the lyrics easy or simply enjoy the sounds and still receive the song's message of having been in the presence of God.
"Holy, Holy, Lord God Almighty" is another song that plays well as an instrumental. The musical arrangement of this piece is reminiscent of a cathedral experience, and reminds each listening ear of the greater existence and power that is reverenced in God.
"Amazing Grace" presented as a benediction melody has an uplifting effect on church goers. Amongst a wide array of church denominations, this hymn has been sung and enjoyed.
1

Johnathan Hayes, Paster; Reach Out Time Chape; Martin, Georgia

2

Michael Randle, Elder and Praise Team Leader; Greater Pentecostal Church; Kansas City, Missouri

3

Eunos Lavedure, Second Generation Pastor; Good Samaritan Church; Atlanta, Georgia