Religious Beliefs of the Beatles
29 SEP 2017
CLASS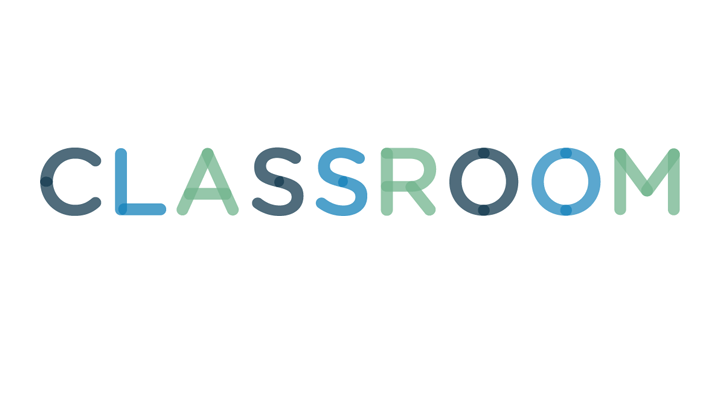 Getty Images/Getty Images Entertainment/Getty Images
The Beatles - Paul McCartney, George Harrison, John Lennon and Ringo Starr - were born in Liverpool, England. McCartney and Harrison were baptized as Catholic, Lennon was a member of the Church of England, and Starr was an Anglican. They became one of the most influential bands of all time, releasing groundbreaking albums including ''Revolver'' and ''Sergeant Pepper's Lonely Hearts Club Band.'' During the course of their lives, they explored a variety of approaches to spirituality.
Even though John Lennon may not have actively taken part in organized religion, spirituality played a role in some of his songs and his public persona. Early on, Lennon attended an Anglican church, but his first marriage to Cynthia Powell took place in a registry office instead of a church. In 1966, Lennon commented to a journalist that the Beatles were "more popular than Jesus,'' leading to a backlash: A Birmingham, Alabama, radio station spearheaded a Beatles boycott and the Ku Klux Klan burned the group in effigy. Lennon spent two months in India studying meditation under the Maharishi Mahesh Yogi. He became disillusioned with the experience and wrote the 1968 "White Album" song "Sexy Sadie" in ridicule. Lennon's 1970 "Instant Karma" with the Plastic Ono Band explored Buddhism's idea of karma -- an action you bring upon yourself. The song opened with the verse: "Instant karma's gonna get you/gonna knock you right on the head." In 1971, Lennon released "Imagine," a song that tackled religious concepts with verses such as "Imagine there's no heaven/it's easy if you try."
2
McCartney's Mother Mary
Although born and baptized Roman Catholic, Paul McCartney has remarked that religion is not a large component of his life. In a 2012 "Independent" interview, McCartney explained: "I have a kind of personal faith in something good, but it doesn't really go much further than that. It's certainly not subscribing to any organized religion...I do think there is something greater than me… and that's not easy to imagine." McCartney dabbled in transcendental meditation along with his fellow band mates in the late 1960s, when he studied in India under the Marahishi Mahesh Yogi. His lyrics for the song "Let it Be," from the Beatles' final studio album in 1970, suggest Catholic images with lyrics such as, "When I find myself in times of trouble/Mother Mary comes to me/speaking words of wisdom/let it be."
Born Catholic, George Harrison struggled with what he perceived as the strictures of the religion until he turned to the path of Krishna consciousness. In the late 1960s, he studied extensively with the Maharishi Mahesh Yogi in India and began practicing transcendental meditation. In 1970 Harrison released his first solo record, "All Things Must Pass." The album contained the song "My Sweet Lord," which included a portion of the Hare Krishna mantra as part of its lyrics - "Hare Hare/Hare Rama/Rama Rama/Krishna Krishna." Harrison's friend Dr. Deepak Chopra, best known for successfully melding the Vedanta philosophy of Hindu India with Western medicine, has stated that Harrison's practices and understandings of both Christianity and meditation were central to his belief system. In an interview published on Beliefnet, Chopra explained that Harrison read both texts on Eastern spirituality and the Gnostic gospels, particularly the Gospel of Thomas.
Ringo Starr attended an Evangelical Anglican church as a young man, and has said that a search for religion has been part of a 50-year quest. While Starr acknowledges that he strayed from his path many times, at 69 he stated publicly, "God is in my life." Starr remarked that he "lost his way" when he was younger, experimenting with marijuana and LSD, and then having problems with alcohol and cocaine. Having quit smoking and drinking alcohol, Starr acknowledges simply that religion plays a large role in his life.