Thunderbird vs. eM Client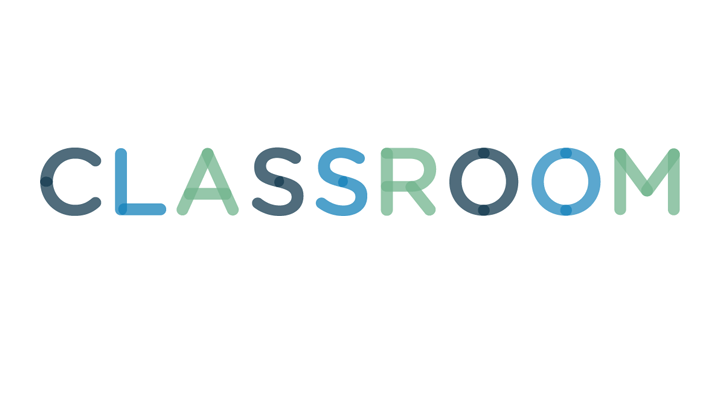 Marili Forastieri/Photodisc/Getty Images
If you're looking for a way to manage email without launching a browser, install a desktop application such as Thunderbird or eM Client. In addition to helping you send and receive email, these apps have contact lists, calendars and task managers that can help stay productive. While you'll find similar tools and features in Thunderbird and eM Client, a few differences exist that you should identify if you want to choose the right email client for you.
Launch Thunderbird or eM Client, and you'll see Inbox, Sent Mail and other folders that help you manage messages and other items. Both apps let you add stars to important messages so you can find them easily later. EM Client has a more full-featured user interface than Thunderbird. For instance, eM Client places Calendar, Tasks and Contacts buttons in a convenient location at the bottom of its left panel. You can create email signatures in both programs along with reusable templates that save you time when you need to email the same information frequently.
If you like to manage things using tabs, Thunderbird can help you by displaying separate tabs for messages and folders. When you quit the app and launch it again your tabs return to their original state. EM Client doesn't support tabs. When you click a message header in eM Client, the message's content appears in the program's message pane. You won't find a ribbon in these apps, but you can access menu items at the top of their windows. Thunderbird's email editor can translate your email messages into other languages.
3
Message Management and Communication
One way to stay organized is to archive old email messages to keep your inbox clean. You can do that manually in Firefox, but eM Client has a tool that archives old messages automatically. EM Client's integrated chat lets you communicate with others using XMPP, Live Messenger, Facebook, ICQ and other instant messengers. Thunderbird helps you chat and send instant messages using XMPP, Twitter, Facebook and Google Talk.
4
Account-Management Tools
EM Client's import feature helps you import data from Outlook, Windows Mail, Thunderbird and other email clients. Thunderbird has a unique Filelink tool that gives you the option to store large files online instead of sending them to others as attachments. Thunderbird and eM Client have wizards that help you import existing email accounts such as Gmail. Thunderbird also gives you the additional ability to sign up for a new email account at one of its partner providers.
5
Extras Enhance Your Experience
Mozilla provides free add-ons that give Thunderbird additional capabilities. For instance, you can install the Autoarchive add-on that gives Thunderbird gives you the ability to archive old messages automatically. You can search for add-ons from within Thunderbird without visiting Mozilla's Add-ons site. EM client allows you to add widgets that make you more productive. The RSS Widget, for instance, displays RSS feeds. You can add new widgets from the Settings panel.
Thunderbird consists of open source code that is free. If you know how to program, you can change the way the program works. EM Client has proprietary code that is not open source, but the company does provide a free version. You can upgrade to a paid version if you want more features.