How to Word a Sympathy Card for a Death in the Family
29 SEP 2017
CLASS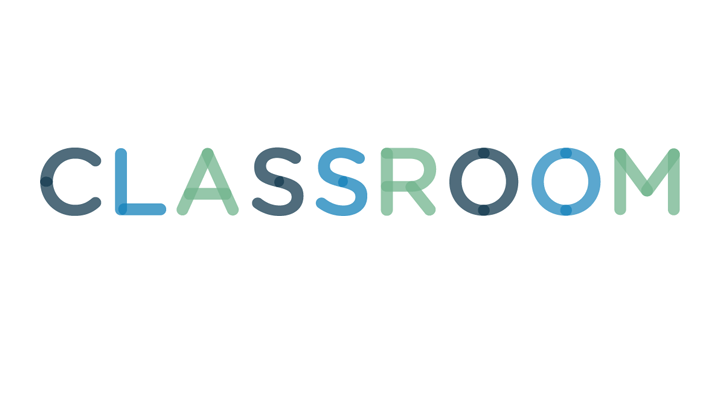 coramueller/iStock/Getty Images
A family grieving the death of one of their own can often find a degree of peace upon receiving a thoughtfully written sympathy card in the mail. Once you hear that someone you know has experienced a loss, buy an appropriate sympathy card and take some time to craft a thoughtful message. Consider how well you know the family and the deceased member, personalize your message and skip certain cliches to ensure your card has a positive impact.
1
Your Relationship Influences the Message
Your degree of closeness with the family in mourning plays a role in how you write the sympathy card. If you're extremely close to the family, you can share a sentiment such as, "My heart is with all of you as you deal with this loss" or "Please know that I'm grieving right alongside you." For a family you don't know as well, a traditional message of sympathy is appropriate. Use a phrase such as, "Sending comforting thoughts at this difficult time" or "Deepest sympathy from my family to yours."
2
When You Don't Know the Family
If you lost a close friend but didn't know his family well, you should still send a sympathy card. You can share that you and the deceased had a strong bond and, while you hadn't met the family, you're still sending your sympathy. Think of a moment in which the deceased spoke highly of his family and share the story. For example, you could say, "Every Monday morning at work, John would tell me how much fun he had at your family's Sunday supper get-together."
Personal stories help the message of a sympathy card come alive. If possible, share a story or two in your card. If you didn't know the deceased's family, briefly explain the nature of your relationship with a statement such as, "Julie and I met on the first day of college and were practically inseparable for all four years. During that time, she frequently spoke about the closeness of your family." If you know the family, share a story that involves all of you, such as, "I'll never forget the laughs we had during that family cottage trip a couple summers ago."
Well-intentioned words have the risk of sounding callous or generally inappropriate if you're not careful. Be cognizant of how the family might construe your words. For example, a line such as, "Your loved one is in a better place" can seem hurtful, as the family members would much rather the loved one was with them. Telling the family that things happen for a reason or that they can find closure in time is often little consolation while grieving.