Etiquette for Signing a Guestbook for an Obituary
29 SEP 2017
CLASS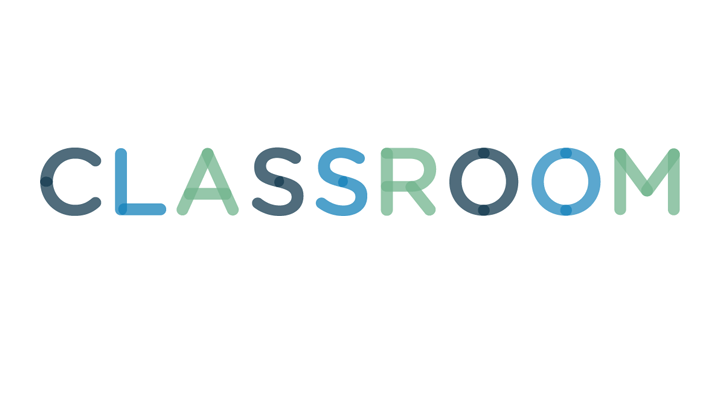 Jupiterimages/Polka Dot/Getty Images
Obituaries are no longer black-and-white articles in a newspaper providing a brief description about the deceased's career, accomplishments and remaining family. Today's obituaries are multimedia experiences that allow the living to pay their respects with video, audio and photo slideshows. These technological advances can also lead to some serious bad behavior. When signing an obituary guestbook, traditional etiquette still applies.
1
Do Share with the Family
Elaine Haney, CEO and president of Tributes.com, an online community that prides itself on allowing friends and family to honor the memories of their loved ones, said that an obituary guestbook is a great way to support family and friends who are coping with the loss of a loved one.
"You learn about a lot of great stories that you normally wouldn't know," Haney said of today's obituary guestbooks, which allow a larger network of friends and family around the world to post memories and even personal multimedia stories. Tributes has added audio uploads, as well.
"Audio condolences are really, really powerful," she said of the increasing demand to create intimate experiences for those coping with grief.
The guestbook is there to help the family cope with the loss. Share experiences that make the family "feel loved and supported," Haney said. If what you are about to say does not resonate with your core audience, then consider not saying it in an obituary guestbook.
Emotions tend to be volatile when people are coping with a death. Avoid venting about family issues. Don't use the deceased person as an opportunity to soapbox your beliefs or perspective. Ask yourself if the comments you are about to say help to support or alienate grieving members.
Obituary guestbooks these days are guarded with heavy filters. Refrain from using profanity and sexually-charged language. In an online community, anyone could be reading your comments including Grandma Eugene down to little Sue, who just learned how to read on her daddy's iPad. Rule of thumb: If you can't say it at the family dinner table, don't say it on the obituary guestbook.
Having a captive audience is great for business, but an obituary guestbook is not the ideal time or place to store emails, numbers and contacts to increase your company newsletter database. This also means no spam emails.
6
Do remove yourself from the discussion
The holidays are the only time when a secret someone is welcome, and that spot is reserved for Secret Santa. Experts suggest that mistresses and misters exclude themselves from commenting on obituary guestbooks. This is the best way to save the family from additional pain and insult.
7
Respect Everyone's Need to Grieve
Obituary guestbooks should be a safe place for people to pay their respects.Allow people to grieve. Try not to force others to be happy or to see the bright side. A great way to do this is by simply sharing honest and heartfelt memories of the friend or relative who has died.