Aboriginal Spirituality & Christianity
29 SEP 2017
CLASS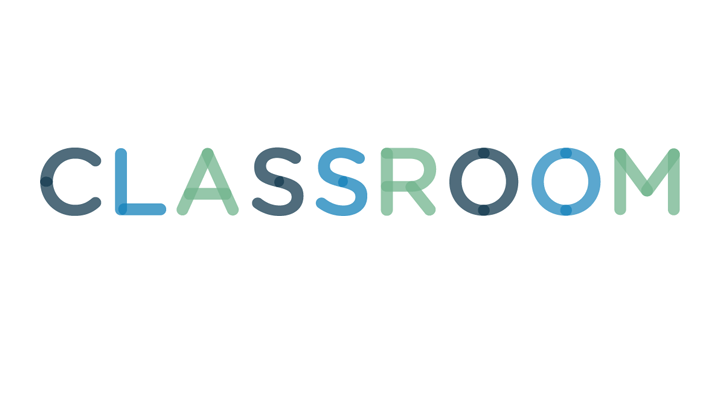 Ian Waldie/Getty Images News/Getty Images
Aboriginal Australian spirituality is founded on the stories of the Dreaming, which Elder Merv Penrith described as their identity as a people and their cultural teachings. Christianity, predominantly through missionaries, has exerted both positive and negative influences on aboriginal spirituality. It has both practiced policies that separated Aboriginal children from their belief system and, alternatively, engaged in interactions that respect aboriginal teachings and traditions.
The Dreaming is a complex network of beliefs, stories, knowledge, faith and practices that establishes the framework for all aspects of Aboriginal life. It constructs the relationships between the land, animals and Aboriginal people, as well as establishing individuals' responsibilities in relation to these interactions. The Dreaming refers both to the experience of Ancestral Beings moving across the land, creating life and geographies, and the experience of seeing and understanding the law. The cultural, social and moral elements of the Dreaming, and the ways in which they establish societal laws, are both closely related to and the most influenced by the introduction of Christianity.
2
Missionaries and Identity
Christian missionaries first established a presence in Aboriginal communities in 1821. In 1837, the Select Committee on Aborigines stated that it was only through the influence of Christian missionaries that the entirety of the Aboriginal population could be kept from extinction. Early missionaries sought to "civilize" Aboriginal people, teaching them to read the Bible and to sing hymns. They also sought to suppress customary religion through banning its manifestations in song and dance. Missions did, however, provide safe havens for Aboriginal people, offering safety and protecting them from violence.
3
Cross-Cultural Spirituality
The conversion rate to Christianity among Aboriginal people was generally low. The challenge was that for Aboriginal people it was not simply a question of substituting one spirituality for another, but instead there was the issue of how their traditional beliefs could be reconciled and integrated with Christian teachings. As Devin Bowles notes, it is not simply a question of whether or not Aboriginal people will convert to Christianity, but instead it is a question of the extent to which Aboriginal people will "become" Christian even when they have adopted Christian components as parts of their belief systems.
4
Aboriginal Christianity Today
In 1983, Aboriginal Christian leaders met to form the Uniting Aboriginal and Islander Christian Congress. Its goal was to create a framework within which Aboriginal Christians could take full responsibility for mission work and evangelism. In 2009, 73 percent of Aboriginal people identified as Christian, a percentage ten points higher than non-indigenous Australians. Central Australia's Pitjantjatjara speaking community has in fact reinterpreted the Gospels and woven its stories into their own belief system. As indigenous Australian and Uniting Church minister Djiniyini Gondarra explains, "Rather than listening to Christianity itself, the very important values for me are the gospels."