How to Write Wedding Sermons
29 SEP 2017
CLASS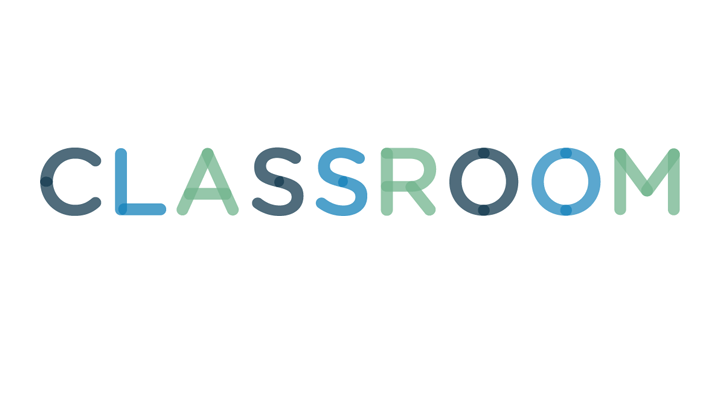 Picheat Suviyanond/iStock/Getty Images
Sermons are synonymous with homilies, proclamations, messages or speeches, but if a sermon is used in its proper context, it usually includes a sacred text or scripture. Clergy and wedding officiants navigate the nuances of terms to craft a special matrimonial message depending on its context. Writing wedding sermons for soulmates might seem simple but requires a sense of sacredness in accomplishing this task.
1
Reflect on the Couple's Story
Spend time daily reflecting, meditating or praying about the specific message you are writing for the couple and their witnesses. "Pray for the right words to linger because it's easy for them to get lost in the ceremony," says Pastor Darrell Drumwright of The Temple Church in Nashville, Tennessee, "and make every word count." When writing a message for the couple, take into account issues such as whether it is a first marriage, marriage after divorce or marriage of widowers, as well as whether the couple will form a blended family. Keeping these contexts in mind helps with the development of a sermon when incorporating words such as unity, covenant, love, friendship, loyalty and trust.
2
Create the Sermon's Intention
Write out a focus and function statement of the message as a means to set the wedding sermon's intent. A focus statement communicates the sermon's overall theme, while the function statement serves as a guide for an intended outcome of the sermon. For instance, if unconditional love is the focus or the overall theme, your function statement could reflect how unconditional love shows up through acts of forgiveness within the confines of marriage.
Everybody enjoys a good love story, short and straight to the point. Homilies should not be over 10 minutes. Use your introduction to include sentiments of joy as a participant and witness of two families being joined together in sacred union. Open the sermon with a couple's story of how they met and evolved to the present matrimonial moment. "Share insights about marriage through a [sacred] text, story or event that gives the officiant a starting point," says Rabbi Jerome K. Davidson, adjunct professor of homiletics at Hebrew Union College.
4
Include Details -- But Be Brief
Use specific, clear details as examples of the message's overall theme. "I include a vivid illustration ... that will leave a lasting lesson on their minds because otherwise they will hardly remember anything that is said," says Dr. Hyveth Williams, professor of homiletics at Andrews University in Berrien Springs, Mich. Talk for a few minutes about a significant event or two in the lives of the couple, but avoid lengthy stories. Wedding sermons should be brief. Proofread, revise and time yourself reading the draft aloud to ensure it does not go over 10 minutes.