The Navy Reserve Age Requirements
29 SEP 2017
CLASS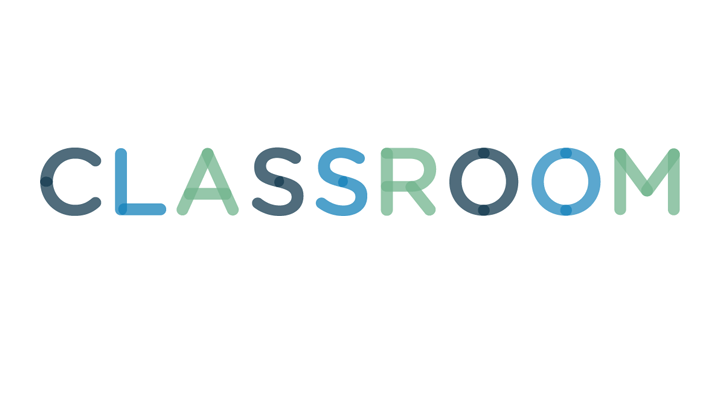 The Navy Reserve has very lenient age requirements for officers and enlisted members. If you have been thinking about joining the Navy Reserve, but consider yourself to be too old, you might be surprised.
While some military services such as the Army and Air Guard accept members as young as 17, this is not the case for the Navy Reserve. The minimum age requirement to join the Navy Reserve is 18 for all members.
2
No Prior Military Service
If you do not have prior military service, you must join the Navy Reserve on or before you turn 35.
If you have prior military service in any branch of the armed forces, you must have enough time to complete 20 years of cumulative military service before age 55. However, this requirement can be waived from 55 to 60 years of age in many cases.
Mandatory retirement age for Navy Reservists is 60. You must have at least 20 years of satisfactory service to retire from any branch of the military.
You will receive all retirement benefits on the date of your retirement, except for military retirement pay. You will not be eligible for military retirement pay until you reach 60. For example, if you retire at age 45 with 20 years of satisfactory service, you will be in a retired status, but will not receive retirement pay until age 60.