Can I Join the National Guard With Asthma?
4 OCT 2017
CLASS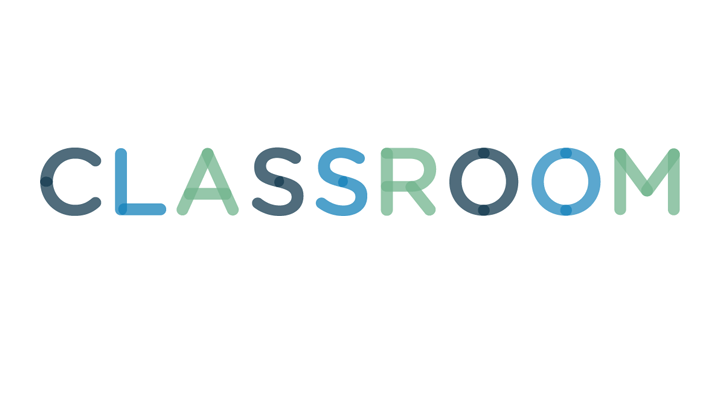 Many people want to serve in the military, but are unable to do so full time. For those, there is the opportunity to serve part time in the National Guard. However, people with asthma may or may not be accepted into the Guard.
The National Guard answers to both the state governors and the President of the United States. Soldiers may be deployed both nationally and internationally. They serve on a part-time basis, and most can also maintain civilian jobs.
In order to pass the Army Physical Fitness Test (APFT), you must meet certain height and weight requirements listed on the National Guard website. During the test, you must be able to perform push-ups, sit-ups and a 2-mile run in under one hour with no more than 20 minutes of rest in between each activity.
Anyone not gaining enough points in each activity of the APFT or finishing after the time limit will be disqualified. Other medical problems, such as asthma, may also disqualify a person. That is up to each recruiter's discretion.
Waivers are done on an individual basis and are based on several factors, such as: Is your condition progressive? Will it prevent completion of training and military duty? Will it be an undue hazard to others?
The bottom line is, if you are required to get a waiver, you are disqualified to join the military, but you have a last chance to appeal your case.
The waiver must go through a review process, and often for medical issues it goes to the state's Surgeon General. It may take weeks or even months for an appeal to be approved or denied.