The Advantages of Police BDU Uniforms
4 OCT 2017
CLASS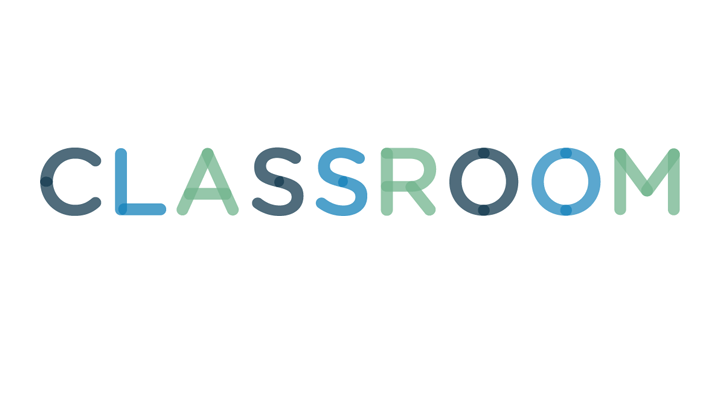 The BDU, or Battle Dress Uniform, was the name originally designated for the fatigues worn by American armed forces during combat. Today, a modified version of the BDU is also worn by some federal, state and local law enforcement officers, including those who work in tactical operations such as SWAT, search and rescue, or with K9 units. The advantages of police BDU uniforms are many, thus the reason they have been adopted by a number of departments and organizations around the country.
Police officers wear uniforms because it gives them a sense of identity and allows them to stand out in a crowd. The BDU may be a special type of police uniform, but it allows both the officer and the general public the protection of knowing what the uniform stands for and identifies the wearer as someone the public can go to in a time of crisis. The BDU, much like in the military, also emphasizes standardization and allows the police to work as a unit to achieve common goals.
The BDU is fairly popular in the law enforcement community, and the most common reason cited is the comfort factor. The city of Noblesville, Indiana has its K9 handlers wear the BDU because it has no metal buttons, no tie and no pins. Because these officers also work at night and during inclement weather, the BDU is more practical to wear and not as hard to keep clean as the uniform regular patrol officers wear.
Whether they're purchased through a police department or surplus supply, the BDU is designed to be extremely durable. SWAT cloth, for example, is designed to resist fading, tearing and abrasions. This BDU features reinforced knees, elbows and seating area and also has adjustable waist tabs and drawstring bottoms. The poly/cotton blend is breathable in summer and wind-resistant in the winter and will not wrinkle or shrink.
The Washington State Patrol outfits its SWAT team with an upgraded version of the BDU uniform, now called the ACU (Army Combat Uniform). Depending on the team's mission, officers will wear a jump suit with patch, cap and desert-style boots. Members of the K9 unit also wear a two-piece, wash-and-wear BDU-style uniform. The pant is a black cotton/poly blend BDU pant. The shirt is a poly blend, two-tone, royal blue over black shirt. Both choices were more cost effective than other uniforms.