Thank-You Gifts for Mentors
29 SEP 2017
CLASS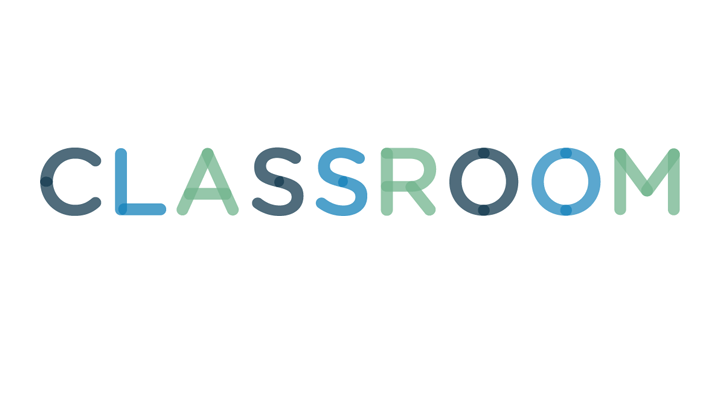 Ryan McVay/Photodisc/Getty Images
Selecting the perfect gift for a mentor can be a challenge. A relationship with a mentor is usually more personal than one with an employer or teacher, but also more formal than one with a friend or relative. To choose a gift that stays within this fine line, consider items that represent acknowledgment of the time given while conveying gratitude for what you have learned.
1
Etiquette and Mentor Gifts
Gifts to a mentor are best given after a momentous event, such as a promotion, graduation or holiday, or at the close of the mentoring relationship. Maintain professional boundaries by avoiding, for example, intimate gifts, like cologne or lingerie. Think in terms of framed graduation photos, books or tokens based on past conversations. Gifts should also not be lavish or overly expensive. Money is never a good idea for such a gift. Instead of considering cost, think of gifts whose significance stems from your relationship or what you have learned, or that may be personally significant to your mentor based on what she has told you about herself.
Nominating your mentor for a mentoring award can be a wonderful way to publicly express your gratitude. Many colleges, community associations, professional associations and employers have mentoring award programs. Do research to see what awards your mentor may qualify for. Even if your nominee doesn't win the award, the gesture itself can be a gift remembered for a lifetime.
Sending a personal letter expressing thanks for guidance is not only appropriate, but surely appreciated and possibly something to be held as a treasured memento. Print and sign a letter, or write one by hand on stationery or in a blank thank-you card. Maintain a respectful tone in the letter while touching on what you have learned and how your mentor's tutorship has helped you. Your mentor will certainly like knowing her words were heeded, so, whenever possible, mention specific examples of your mentor's teachings that have helped you most.
Many people decide to become mentors as a way of paying forward kindness, time and encouragement they received from others. If you have decided to follow this path yourself, express this in a letter to your mentor to reassure her that the time and energy she invested in you will be passed forward to others. Another way to convey your gratitude in a meaningful way is to donate your time or money to your mentor's favorite charity, or to a nonprofit organization that is related to the work she has done with you.