Nursing School Graduation Speech Ideas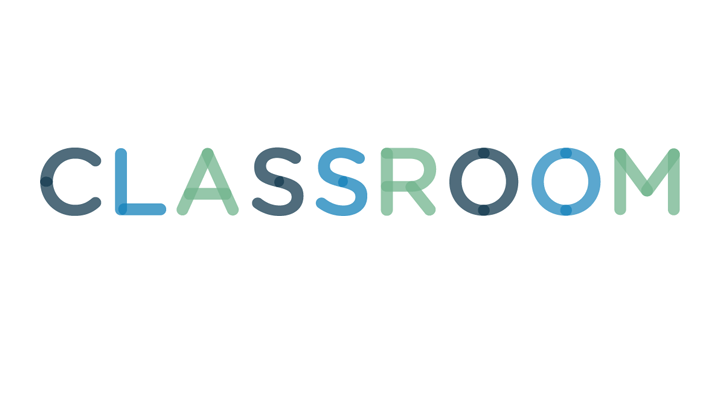 Graduating from nursing school is a momentous event, and the opportunity to give a commencement speech on this type of occasion is an honor. Writing and presenting a speech can be a huge challenge, but the use of the right resources and materials to pull it together can ensure a graduation ceremony success.
A powerful quote or saying will go far in either opening or closing a graduation speech. For example, this quote by Orrin Hatch would be an effective start: "There is good reason they call these ceremonies 'commencement exercises.' Graduation is not the end; it's the beginning."
Quotes by doctors, and other medical personnel, or about the medical field in general, can also prove particularly meaningful to graduating nurses. For example, Florence Nightingale offers the following wisdom: "Nursing is an art, and if it is to be made an art, it requires an exclusive devotion, as hard a preparation, as any painter's or sculptor's work."
Funny or interesting stories about the students' school experiences both in the classroom and in hospital settings will provide a relaxed environment for the attendees. The audience will enjoy accounts of student experiences and humorous stories pertaining to medical training. Avoid off-color stories or embarrassing information.
Thank all the people who played key roles in supporting and assisting the nursing students throughout the school years, such as the dean, teachers, doctors, friends and relatives of the graduates. A few brief sentences about each individuals' contributions would add a personal touch to the speech and make individuals feel special and appreciated.
4
Review Class Accomplishments
A summary of the class achievements and acknowledgment of the main students involved would recognize the leaders of the class and those who went the extra mile in their studies and internships. Acknowledge the team effort of the class as a whole, and portray the graduates in a favorable light. Make every effort not to exclude any particular section of the class.
5
Motivation for the Future
A graduation speech will help nurses look to the future and motivate them to become the caring, nurturing people they were trained to be. Reminding them of the responsibilities and the rewards of their profession will help move the class forward in anticipation. Use examples of other successful nursing school graduates to illustrate how well the students can adjust to the working life as caregivers and become examples to future nursing students.