Paraprofessional Salaries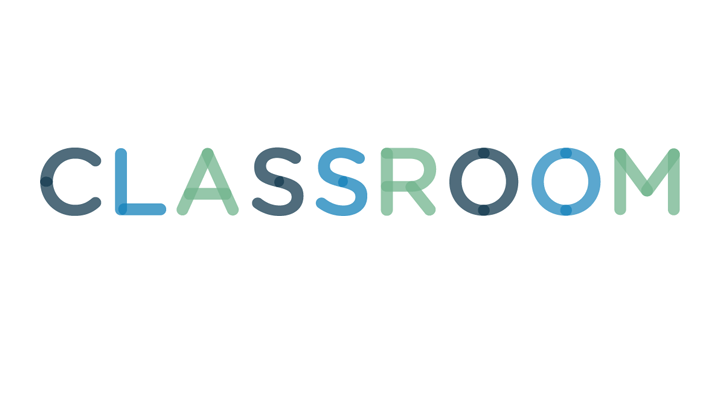 A paraprofessional is an educational expert who works primarily with special-needs children, but can also take the role of a teacher's aide in overcrowded school districts. While his duties are similar to those of a certified teacher or coach, a paraprofessional is not licensed, instead holding some type of certification that allows him to work under the supervision of a certified teacher.
Education plays a large role in the salary of a paraprofessional. According to the No Child Left Behind legislation, paraprofessionals must meet a series of educational requirements to receive that title and command a certain salary. These requirements include a minimum of an Associate's Degree, which guarantees a minimum hourly wage of $8.71 for those with no teaching experience. Paraprofessionals with a Bachelor's Degree can expect to start at $9.54 per hour, while those with only a high school diploma will earn $8.22 or less (and must pass a ETS Parapro test before they can work).
The U.S. Department of Labor estimates that most paraprofessionals will either stay in the field or go on to complete a teaching degree. Those who remain with the same qualifications can expect a significant raise in their salaries based on years of experience. Numbers increase after the 5- and 10-year mark, reaching hourly wages of $11.27 and $14.46, respectively. Paraprofessionals with more than 20 years of experience can expect to earn an average of $17.93 per hour.
Paraprofessionals can receive pay upgrades each time they pass a particular test based on OESPA contract language and become certified in that particular area. For example, the Ed. Paraprofessional, Basic Certification entitles paraprofessionals to a salary Pay Grade 3 (average of $13.85 per hour), while an Ed. Paraprofessional, Exceptional Ed, earns those certified a Pay Grade 6 ($19.45 per hour). Certifications are optional.
Paraprofessionals earn more in school districts where teachers are in demand or in areas of high risk or large populations. Detroit, for example, has one of the highest salaries for paraprofessionals in the country, averaging $12.70 an hour. Jacksonville, where schools are in better financial and social shape, averages just $9.55.
While there isn't much difference in salaries related to employer type, private schools in general do pay better than public ones ($15.63 versus $12.40). Other areas of employment hold more significant differences. For example, paraprofessionals working for nonprofit organizations can expect a much lower hourly wage (averaging $10.68 an hour), while those in colleges are closer to the national average ($12.50). The lowest salaries go to paraprofessionals working for franchising companies, which pay an average of just over $8 an hour.