Music Activities for the Book "The Very Hungry Caterpillar"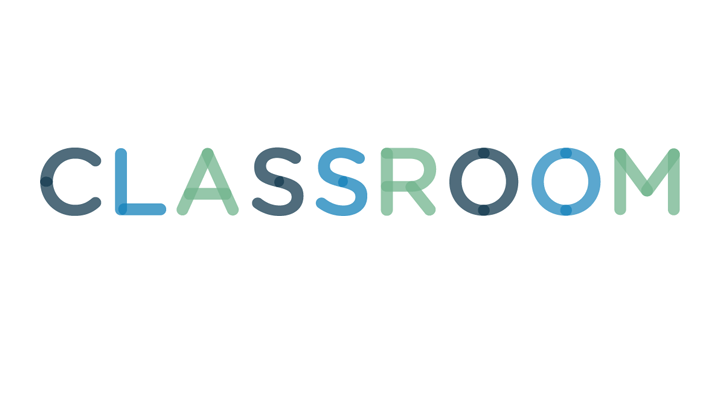 "The Very Hungry Caterpillar," written by Eric Carle in 1969, tells a tale of a caterpillar with a ferocious appetite that eats everything in sight and eventually becomes a beautiful butterfly. The book has been a popular addition to kindergarten and elementary school classrooms for decades. By incorporating music into the book, you can help bring the story even more to life for the children listening.
After reading the book, distribute potato sacks to the students and put on cheerful music. Ask the students to do a caterpillar dance inside their sacs, pretending to be caterpillars. At the end of the song, invite the students to emerge from the potato sacks as a butterfly emerges from its cocoon. Encourage the students to now fly around the classroom to the music as butterflies.
Pass out paper towel cardboard tubes, masking tape, popcorn kernels, construction paper, scissors and markers. Tell the students to seal one end of the cardboard tube with a piece of construction paper and masking tape, then add popcorn kernels into the tube. Once the kernels are inside, instruct the students to cover the open end with construction paper and masking tape. Then invite the students to use the rest of the construction paper, tape and markers to decorate the tube like a caterpillar.
Invite the students to make up their own poems about either all the foods the caterpillar ate or the process of a caterpillar turning into a butterfly. Put the songs to music by using a basic tune, such as "Mary Had a Little Lamb." Make copies of all the lyrics and distribute them to the class. Invite the students to sing each poem written by their classmates to the tune of a song.
Assign a different instrument to everything the caterpillar eats, such as a harmonica, drum, rattle or whistle. Incorporate noises such as claps and finger snaps as well. Write all the instruments or sounds on the board along with their coordinating food. Instruct the students to play an instrument as you read about each food. As you progress through the story of the caterpillar, the classroom will erupt with music and the sound of the instruments.