How to Distinguish Seminary Training by Clergy Robes
29 SEP 2017
CLASS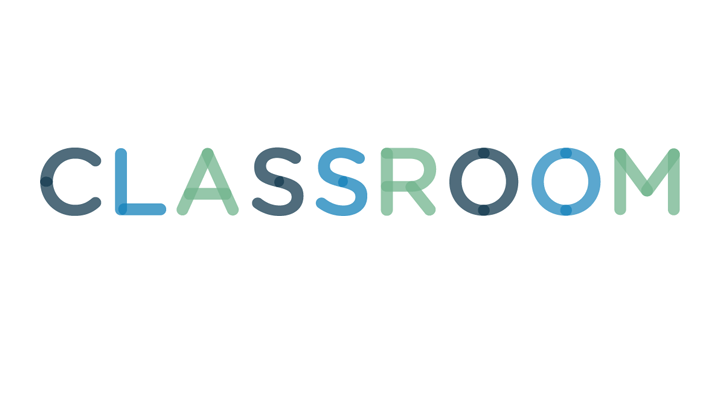 Robes denoting academic credentials of clergy did not come into use until the time of John Calvin during the Reformation. Calvin was not an ordained clergyman, so he could not wear traditional vestments. Instead he wore the academic gown his law degree entitled him to. The custom of wearing the formal academic gown and hood has continued in modern churches with Reformed or Calvinistic backgrounds, including Presbyterian and Baptist churches. Not all clergy who are entitled to wear them choose to do so; some prefer traditional non-academic-status-revealing robes or other clerical garb.
Look at the combination of colors on the hood. The black hood is lined with colors that denote the field of specialty and the university that granted the degree. According to the American Council on Education, the color for Divinity, Theology and Sacred Theology is scarlet.
Write down the color or colors of the seminary or university granting the degree, shown by chevrons or equal divisions of colors on the hood. To identify schools by color, consult academic cap and gown companies, which keep lists of school colors. Alternatively, go online to seminary, college or university Web sites or call seminary, college or university bookstores. For instance, the Southern Methodist University Perkins School of Theology's colors are red and blue.
Look at the width of the hood edging to determine what type of degree was awarded. The band of scarlet velvet or velveteen indicating a theological degree is two inches for a bachelor's degree, three inches for a master's degree and five inches for a doctorate.
Look at the length of the hood. This also indicates the type of degree awarded. A hood for the bachelor's degree is three feet, for the master's degree, three and one-half feet, for the doctor's degree, four feet.
Look for the presence of stripes on the sleeves of the gowns. Three velvet stripes on the upper arm area indicate a doctorate degree.