How to Get an HIV Counselor Certification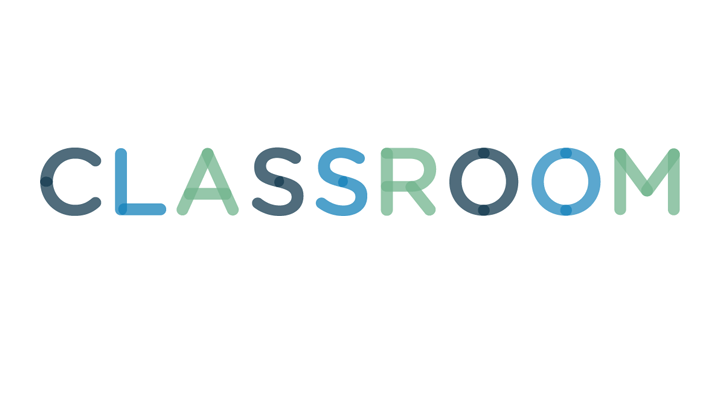 HIV counselors provide information and guidance that can help save people's lives. So it should come as no surprise that many municipalities and organizations require potential counselors to demonstrate a level of academic familiarity with the subject. Counselors must be able to interact with a diverse group of people in classroom or one-on-one contexts. To prepare counselors to effectively disseminate facts about the disease and offer advice to members of the public, a certification program is usually necessary.
Choose a program. HIV counselors can receive certification from a diverse group of institutions. Universities such as the University of California at San Francisco have counselor training in an academic setting, as well as online options for telecommuters. States like Connecticut offer certification through its Department of Public Health that can be very intensive and rigorous. Finally, non-governmental organizations such as the Red Cross educate counselors and give them the opportunity to practice those skills immediately as a volunteer or a Red Cross instructor.
Decide what level of certification you'd like. Academic institutions and various departments of public health offer the most rigorous training programs. Programs at universities are intensive, practical seminars that last for three to five days and require multiple levels of testing. State department of public health classes can be year-long, multi-phase courses that offer education and constant supervision. The Red Cross' program only lasts about eight and a half hours, and includes certification at the end.
Choose whether you want to train online or in-person. All the various levels of training have multiple options for completing coursework, and some offer a combination of the two. For more focused counselor training, role-playing and feedback is a necessity. So if you don't already have experience or training in dealing with the public and disseminating information in a friendly, non-judgemental way, some classroom training is a good option.
Maintain your certification. Some municipalities and organizations require annual "refresher courses," and without taking these, your certification could lapse. These courses include new information as well as testing to verify your retention of your training. These classes are available in numerous places online.