How to Make My Scrunched Hair Stay in Overnight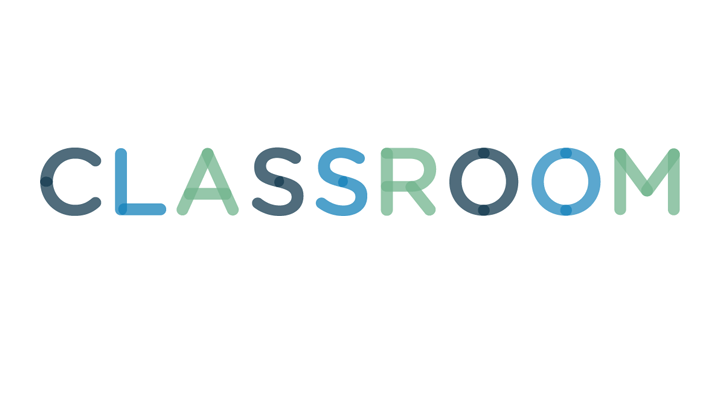 Pixland/Pixland/Getty Images
When your time in front of the mirror results in a good hair day, it's a shame to get thrown back to square one after a single sleep. Hair that has been scrunched into a curly style is prone to coming undone, as gel and mousse products mold hair to a new shape as you toss and turn. When maintained, scrunched hair often looks even better the next day, as your natural oils have the chance to soften and condition your hair. Preserve your scrunched hair style overnight, and sleep in knowing that a second good hair day awaits.
Pull a 1-inch wide elastic headband over your head, and secure it across your forehead, just above ear level.
Smooth a dime-sized amount of anti-frizz serum through the bottom 2 inches of your hair to keep it smooth and help prevent breakage. Opt for a serum that contains oil to deeply condition curls without adding extra stiffness to the style.
Separate the 2-inch wide section of hair that falls closest to your face on your left side. Wrap it over the top of the headband on the left, and pull it through the bottom. Pull it through tightly to keep the curls in ringlets, or keep the loop loose for a relaxed wave.
Continue to wrap the first section over and under the headband, working towards the back of your head until the ends are secured. Repeat until all hair on your left side has been wrapped.
Pick up the 2-inch wide piece of hair closest to your face on the right side, and repeat the wrapping process, moving towards the back of your head. Continue until all of your hair is twisted around the elastic.
Gently remove each individual section from the headband in the morning, starting with the sections closest to your face and working your way towards the back.
Lightly comb through the curls with your fingertips to keep them tight, or using a natural bristle brush for loose waves.
To refresh scrunched hair in the morning, spritz the roots with dry shampoo and massage it in with your fingertips. This will absorb any oils. Smooth a dime-sized amount of hair oil, such as argan oil, through the ends to add moisture and shine.
Use a satin pillow case if possible. Satin cuts down on friction and moisture loss that can lead to frizz throughout the night.