How to Stop a Weave From Shedding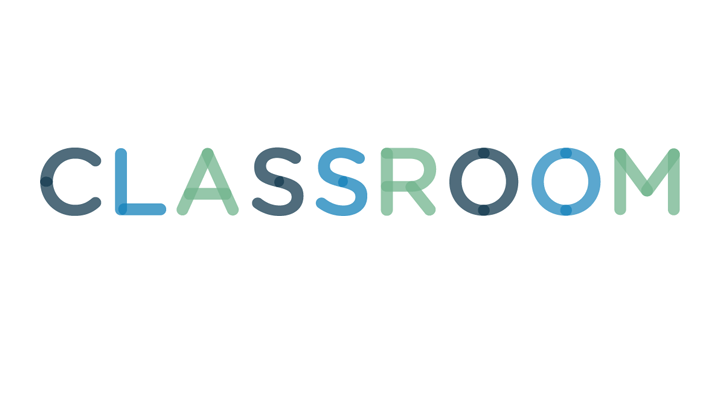 Jupiterimages/Goodshoot/Getty Images
A stylish new weave can transform your look instantly, and many feel that such transformation is well worth the cost. What many weave wearers discover with dismay is that weaves shed like cats, leaving stray hairs on clothing and furniture. The main causes of shedding are improper care, improper styling, or failure to seal the weft of the weave. Employ a game plan to tame those troublesome tresses and leave the lint roller in your rearview mirror.
Newspapers
Fabric glue
Wide-tooth comb
Hair clip
Leave-in conditioner
Silicone serum or argon oil
Heat-protectant spray
Silk or satin head wrap
Blow-dryer, optional
1
Before Wearing Your Weave
2
Cover a table with newspapers
Cover a table with newspapers, and place your weave flat on the table with the stitched side facing up.
3
Apply a thin layer of fabric glue
Apply a thin layer of fabric glue directly over the stitches to seal them. Using your finger, smooth the glue flat and let it dry.
Turn the weave over and apply another strip of glue in the same location and in the same manner.
5
Leave the weave alone for 24 hours
Leave the weave alone for 24 hours to allow the glue to dry fully.
6
While Wearing Your Weave
Section your hair using a wide-tooth comb to expose the stitches of your weave. Hold the rest of your hair out of the way with a hair clip. Apply the fabric glue to the stitches in a thin strip, and then dry it with a hair dryer on a low setting. You will only be able to seal one side of the weave using this method. Wait 24 hours to allow the glue to fully cure.
Squeeze a quarter-sized amount of a leave-in conditioner into your palm and work the product through your hair after shampooing. Spread the conditioner thoroughly through your stands, and then comb your hair with a wide-tooth comb to help distribute the product evenly.
9
Work a dime-sized amount
Work a dime-sized amount of a silicone-based serum or argan oil through your hair each day prior to styling to help moisturize and condition the weave hair. For longer hair, use additional oil or serum.
Comb your hair gently using a wide-tooth comb and starting at the tips of your hair and working your way up to the roots a little at a time.
11
Using any hair products
Stop using any hair products that include alcohol as an ingredient. Alcohol is drying to both natural and artificial hair and promotes shedding in weaves.
12
Wrap a silk or satin head
Wrap a silk or satin head wrap around your hair each night before going to bed. This reduces friction on your weave and prevents excessive shedding.
Do not process your hair at home, such as applying color or a relaxer, as these procedures can cause premature shedding in a weave. If you want to get these treatments, have a professional stylist perform them at a salon.
Excessive brushing or combing will all increase shedding, as will combing from the roots down.