Steps to Do a Poof in the Hair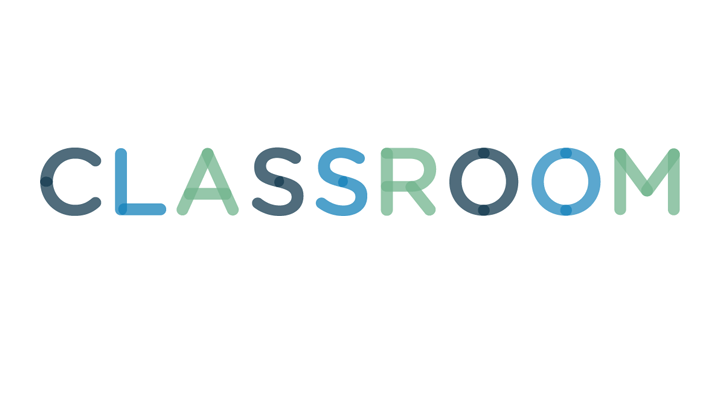 Frazer Harrison/Getty Images Entertainment/Getty Images
The hair poof has taken many forms over the years. Big hair first gained popularity in the 1960s with the likes of Bridget Bardot and the beehive, and was more recently revived as a modern way of adding volume and height without going for a full updo. The advantage to the poof is that it can be formal or casual, depending on your outfit and makeup for the day. It's the perfect option for those times when you have to head to class but may want to go to a party later, and can't spend hours in front of the mirror again. Master the versatile hair poof for a voluminous look that won't let you down.
Comb all of your hair back over the crown of your head.
Lift up the top layer of hair that goes from one temple to the other. If you would like a smaller poof, use less hair.
Spritz the underside of the section with a texturizing spray or dry shampoo. Hair with a bit of grit holds voluminous styles much better than squeaky clean hair.
Separate the sprayed section into three smaller sections. Pick up the first new section, holding it tightly at a 90 degree angle from your head.
Place a teasing brush near the end of the section, and brush hair all the way down to your head using quick strokes. Continue until the desired volume is achieved, and repeat on the other sections of hair.
Spray the backcombed pieces with a light-hold hairspray while holding the can 8 inches from your head.
Pull the section of hair together again; use your brush to lightly smooth over the top and tame any flyaways.
Position the poof as desired over the crown of your head; use a hair pin to secure it in place, right at the base of the poof.
Style the poof the day after it has been washed to ensure a better hold.