How to Start a University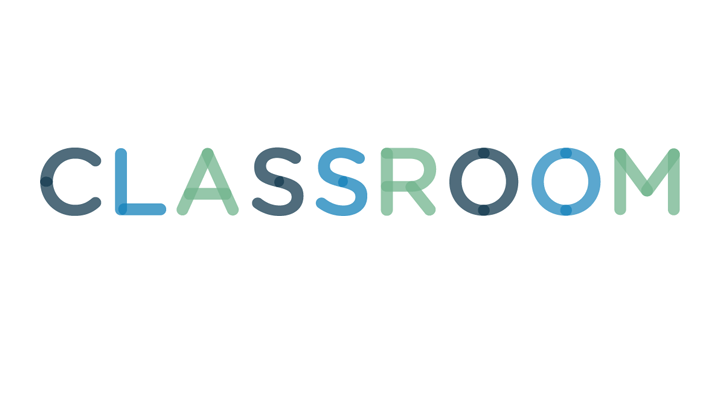 Like most complex, ambitious businesses, starting a university is not for the risk-averse. Having solid financial connections is essential, as is the ability to smoothly navigate the complex paperwork associated with the launch of an institution of higher learning. Expect your academic journey to take you through the badlands of funding, licensing, accreditation, faculty recruiting – and then there's the matter of finding and keeping students. Good marketing is as important to a university as are course offerings, and if that isn't frightening enough, any number of variables can make or break a university at the onset of its operation and down the road. Let's say you don't find this daunting and you want to start (Add Your Name Here) University. We've consulted people who have done exactly what you hope to do and extrapolated their best tips to offer as advice. Don't cherry pick the list of recommendations. Take it all.
1
To determine whether or not there
Conduct a feasibility study to determine whether or not there's a need for another university in your geographic, subject or viability areas by gathering data, taking surveys, getting recommendations from experts in the field, then analyzing this data to reach conclusions on how to best fill the void you have found.
2
Develop a business plan
Develop a business plan that includes a working budget, timelines, licensing and charter requirements, accreditation standards, faculty guidelines and marketing plans. Don't be shy about asking people in the field for their recommendations. You'll get terrific advice and avoid pitfalls by walking in the footsteps of those who have already been down this path.
Raise funds. Few enterprises in our capitalistic society can be jump started without adequate funding. Assuming your bank account isn't the entire source for your school's funding, raise capital by borrowing from investors, getting loans and/or grants earmarked for higher education from the government. This task is time consuming and laborious. Hiring a person to do nothing but identify and obtain cash is a great idea.
4
Establish governance by drafting a mission statement
Establish governance by drafting a mission statement, setting policies, outlining personnel needs, establishing admissions parameters and determining how much facility you will need. Decide early what disciplines your faculty members should encompass. Technical schools require programmers. Arts and science-based universities will need academics from disciplines like history, sociology, anthropology, geography, economics and other specialties to cover all bases.
Contact your state to learn what licensing requirements are necessary for your university's launch. Most states will require you to submit curricula before they issue a license. If you choose not to get a license, you may operate a school but you may not call yourself a degree-granting facility.
Research and acquire technology to run both the school and technology-based classes. Launch a website immediately if your school is to be an Internet-based establishment rather than a bricks and mortar institution. You will need government recognition in the form of accreditation before you can add .edu to your website, so start with .com and switch over when you qualify.
7
Hire faculty and/or recruit adjunct professors
Hire faculty and/or recruit adjunct professors. Adjuncts typically have full-time jobs and teach to make extra money or to enhance their credibility. They are compensated according to the number of courses they teach and are rarely offered benefits. Staff instructors require salaries, benefits, office space and other perks.
Charge faculty with the responsibility of writing your curricula if you do not already have this critical step in place. From lesson plans to measurable objectives, curricula writing classes are required for education majors at universities and faculty members are most comfortable teaching curricula they author. Encourage sharing among your faculty to team build and share ideas.
9
Graduate your first student
Graduate your first student! This is a requirement for getting accreditation for your school. Regional accreditation commissions, funded and operated by the Department of Education, will help you through this process. Typically, the accreditation process takes a year to complete and will cost at least $25,000, so keep the checkbook handy.
Put into place a monitoring system to keep operations, student recruitment, faculty evaluation and school operation on track. Assess strengths and weaknesses on a regular timetable and make adjustments as necessary.
If, after reading this article, you conclude that you still want to open a university but don't have the time or resources to do the job yourself, don't despair. There are companies across the globe that specialize in opening schools for other people. The most credible ones are expensive – they require a piece of the action for every step necessary to get the place up and running. They also know every nook and cranny of the process so you'll get your money's worth. The quickest way to find these folks is to do an Internet search and don't forget to get their references!
These points demand repeating:
If you choose not to get a license for your university, you may not call yourself a degree-granting facility.
Before you can add .gov to your website you must be an accredited university.
Cash and governance are the meat and potatoes of a university launch in the U.S.