How to Start Off an Instagram Account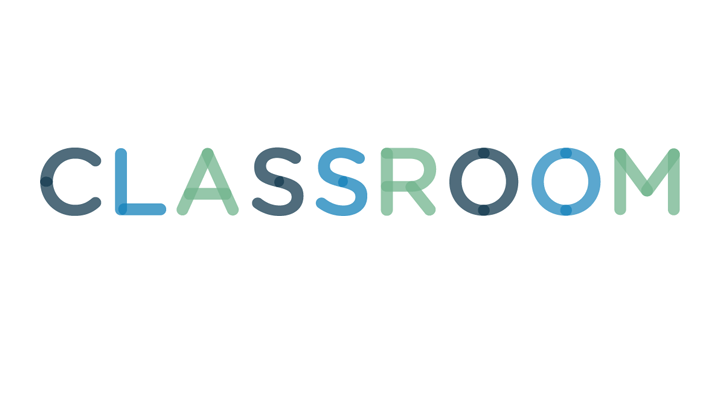 Justin Sullivan/Getty Images News/Getty Images
Instagram gives you a virtual scrapbook where you can post, edit and share photos and short videos right from your mobile device. The app's primary feature is its library of photo filters that, when added to an image captured with your smartphone's camera, gives the appearance of a professionally edited photograph. Before you can begin posting, following other users, leaving comments or browsing through trending pictures, however, you need to create your own Instagram account.
1
Install the App and Register
Download and install the Instagram app from your mobile device's app store to your iOS, Android or Windows Phone device (see Resources). Launch the app, tap "Register," and then create a username -- you can change this at any time -- and password. Tap "Use Your Facebook Info" to authenticate your registration through Facebook, or manually enter information in the remaining fields -- name, email address and the optional mobile phone number. Tap "Done" or "Register" when complete.
You are then given the opportunity to import your contacts from Facebook and your mobile device, as well as to search Instagram's user database for matching profiles. Instagram also provides a list of suggested users -- these are accounts, according to Instagram, that regularly post high quality, original content; they are hand-selected by Instagram as exemplary users. Tap "Follow" next to the names of any of these people whose photos and videos you want to add to your stream. If you prefer to add your own friends and ignore the suggestions, tap "Skip" on each screen instead.
Once you are directed to your user dashboard, tap the "Profile" icon, and then tap "Edit Your Profile." Use the next screen to add your gender, website information and a personal bio. Consider also enabling private posting so only approved followers can see your posts. Tap "Done" or "Save," tap the back arrow at the top, and then tap the photo box next to your username to set your profile photo -- you can import it from your mobile device, Facebook or Twitter.
4
Search for Friends to Follow
Remain on your profile page and tap the magnifying glass icon at the top to search for friends by name, username or hashtag. To search Facebook and your contacts for additional followers, tap the Options icon at the top -- it looks like a gear on an iOS device and three stacked dots on an Android -- and then tap "Find Friends" or "Find & Invite Friends" and choose whether you would like to find friends from Facebook or your device's Contacts list.
Use the icons along the bottom of the screen to navigate the app. The Home icon returns you to your main photo stream; the Explore icon, which looks like a starburst, displays the most popular, recently posted photos and videos from the Instagram community; the Camera icon posts new photos -- you can choose between taking a new shot or uploading one stored on your device; and the News Feed icon, which looks like a heart in a speech bubble, displays recent activity notifications, including likes and comments on your posts and friends requesting access to your profile.