Spiritual & Christian Retreats or Getaways
29 SEP 2017
CLASS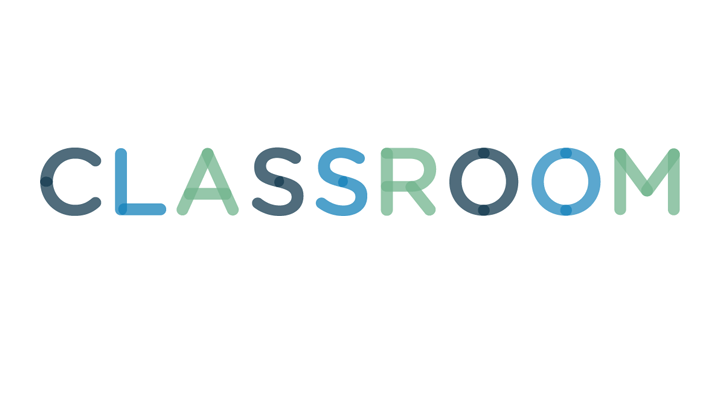 Brand X Pictures/Brand X Pictures/Getty Images
A retreat is a respite from daily responsibilities, featuring some type of restorative activity that may be as quiet as meditation, yoga, contemplation or prayer. Christian churches consider a retreat an opportunity to recommit to a powerful relationship with God. They may sponsor retreats for their congregations or affiliate with retreat centers. Spiritual retreats, even when nondenominational, provide healing getaways that reflect sacred themes and values.
Retreats for Christians are imbued with matters of faith but include a wide variety of activities for body, mind and soul. You may attend retreats dedicated to improving your marriage; developing a yoga or meditation practice; making business more spiritual, or writing from a perspective of faith. Others may seek to deepen a relationship to prayer, explore issues faced by Christian women and restore simple harmony to a chaotic life. A prayer retreat can be a silent weekend; a guided contemplation and study break; a spiritual or physical healing week with intensive prayer and workshops; or just time away at a retreat center to reconnect to faith when making an important life decision. Christian cruise retreats are chartered cruise ships with a themed objective for a long weekend or a week. A cruise may cater to Christian singles, couples, seniors or families, combining vacation and reflection.
Abbeys, convents and monasteries dedicate space to people of any faith who wish to retreat to monastic life. Attendees may share in the daily prayer schedule of the Catholic religious community, and use the remaining hours each day for personal work, reflection and prayer. Poet and author Kathleen Norris, who has written several books about her monastic retreats, says that following the liturgical schedule provides a supportive framework for her writing and restores her sense of calm. At the Trappist Abbey of Gethsemani in Kentucky, where theological writer Thomas Merton was a monk, accommodations are private cells reserved for men's and women's retreats on alternate weeks. Prayers in the chapel begin before dawn and are scheduled at regular times throughout the day into the evening, interspersed with three simple meals and periods of solitude.
A sabbatical retreat is an extended stay that may be weeks or months long and is devoted to deep contemplation, healing from a crisis or spiritual renewal. Some sabbaticals target specific groups of attendees, such as pastors and ministers, women who have suffered loss or abuse, or artists seeking reconnection to spiritual inspiration and creative energy. Anyone who can or must take significant time away from the demands of life may benefit. A sabbatical may be experienced as part of a group, but it is primarily time spent alone, often in silence. Some sabbaticals are entirely self-directed and others provide the guidance of spiritual advisers or counselors. For those with a deep desire for uninterrupted reflection, many retreat centers provide the option of a hermitage on the grounds. Sabbaticals offered by Christian retreat centers typically welcome those of different faiths but present religious programs based on Christian beliefs.
A non-denominational spiritual retreat is an opportunity to experience the peace and healing properties of nature in a beautiful or historically sacred environment. Natural phenomena, such as hot springs, spectacular sunsets and dramatic bluffs overlooking the Pacific at Esalen in California's Big Sur, draw spiritual seekers and futuristic thinkers. Buddhist, Hindu, Christian, Neopagan, New Age and other teachers lead retreat workshops for a week or a long weekend. Nonreligious spiritual centers also offer self-styled retreats with choices of solitude, bodywork and daily yoga, as well as longer live-work retreats for extended spiritual exploration.