Activities for First Grade Catholic Children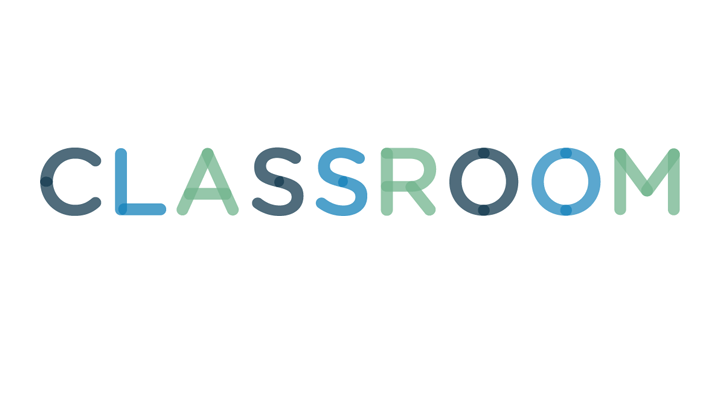 Meaningful activities for first grade Catholic children can help generate in them a better understanding of their faith. Instead of rote memorization, lessons that are engaging, using song and crafts, will have more of an impact. Combined with clear and age-appropriate explanations of traditions and doctrines, the children will feel as though they are a part of something special.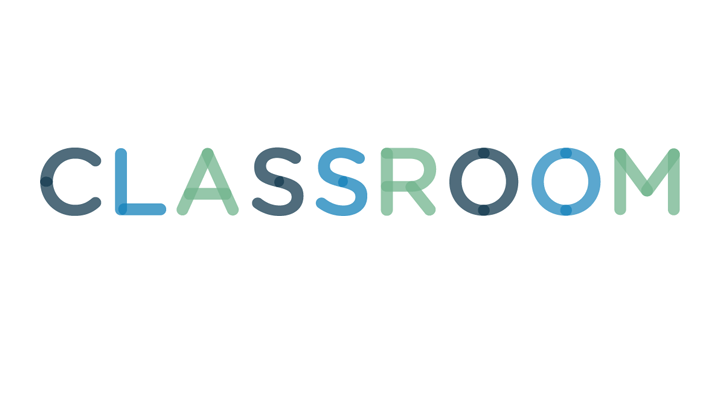 Teaching first grade children how to pray the rosary and the Stations of the Cross is a daunting task. There are many prayers to learn and it's a long process for a child. Instead of demanding rote memorization, provide a clear explanation to the children of the prayers and rituals. Go over the mysteries of the rosary and the Stations of the Cross and have them draw a picture of their favorite one. Draw a diagram of what prayer is said for each bead of the rosary and explain why each station is important. If they can visualize these lessons when praying, it will help them remember what the rituals stand for and why they are relevant.
2
Catholic Holiday Calendar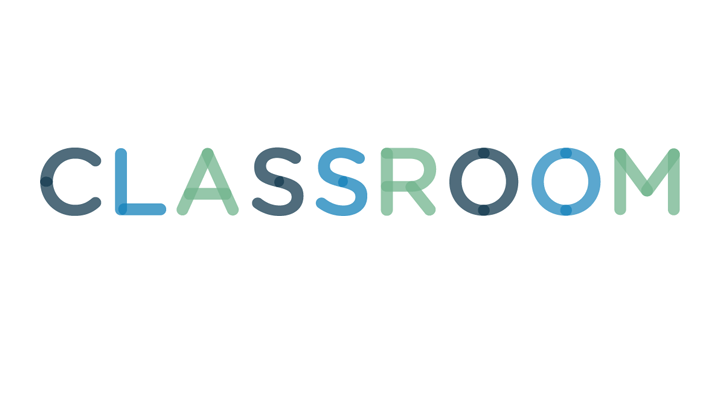 Create a calendar in your classroom with all the Catholic holidays and important days listed. Children may know about the major holidays such as Easter and Christmas, but the significance of some of the other Catholic events and holy days, such as Ash Wednesday and Advent, may be lost on them. Prepare a lesson for each day or time period and explain why they are important in the Catholic faith. Get the children involved by asking them how their families will make these days more special.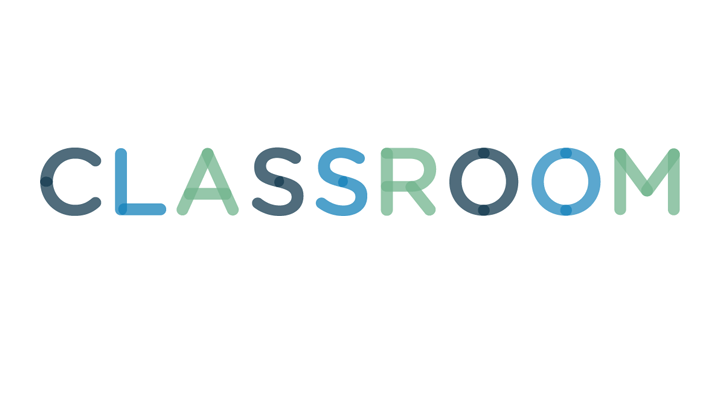 Create St. Valentine's Day hearts using construction paper, lace doilies, beads, ribbon and other craft items. Explain the history of the holiday and why it is celebrated. Have each child make her own place mat. Use colored craft paper, pictures of the saints, Jesus or Mary, and other decorative items. Laminate the mats and allow the children to use them for snacks in the classroom or to take home for family meals. The place mat is a constant reminder of their faith and beliefs.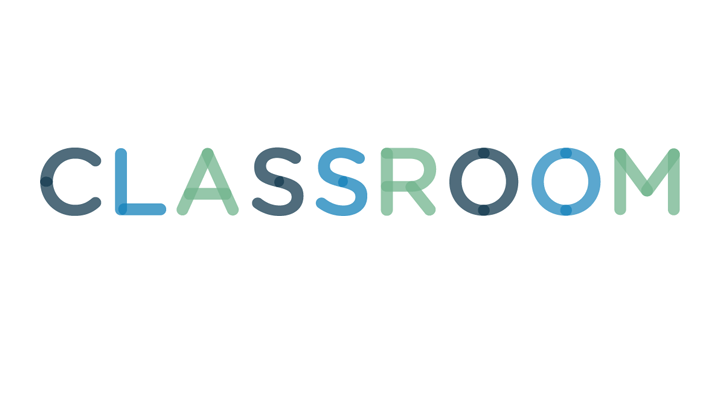 St. Augustine said, "Singing is praying twice." Children love to sing, and using music to learn valuable lessons is a good way to draw the children into the faith. There are several good Catholic children's CDs that are available, filled with modern music that the kids will relate to. Enjoy time in the classroom singing new songs in addition to the old favorites. Consider having a talent night where children can perform the new songs for their parents. Let them participate by using tambourines and other easily played instruments.