The Role of Catholic Nuns
29 SEP 2017
CLASS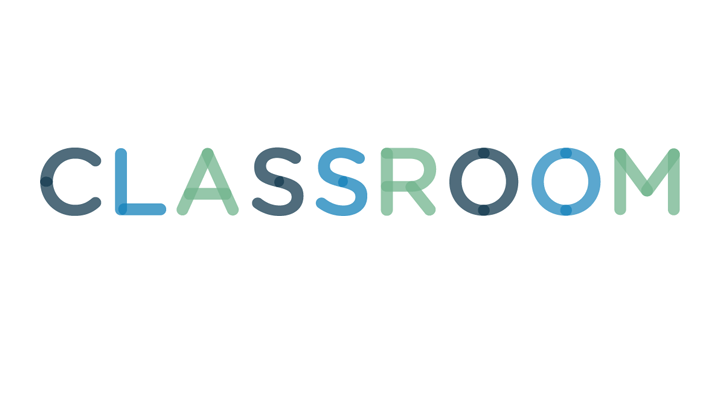 Digital Vision./Digital Vision/Getty Images
During a 2011 interview with NPR host Lynn Neary, congressional moderator Sister Mary Pellegrino discussed the diverse roles that Catholic nuns embrace. Nuns perform a host of duties within their communities, working in areas like education, medicine and social work. All jobs that nuns perform, in some way, are meant to fulfill their overarching roles in the church, Pellegrino explained.
1
Holiness and Separation
Most nuns live in monasteries, but before living in monasteries, they must take solemn oaths. These oaths require nuns to live holy lives, separating them from the secular world. According to Sister Mary Ann Strain, a nun living in New Jersey, all nuns must take a vow of chastity, poverty and obedience. Chastity enables a nun to give her whole love to God alone, poverty makes the spirit humble and meek, and obedience enables her life to be led of God. Essentially, these elements reflect the life of Christ, who was said to be poor, chaste and obedient. Living in monasteries and dressing in plain attire helps nuns fulfill their roles of holiness while living separate lives from the secular world.
Nuns attend up to six church services per day. In church, they pray, recite scriptures and whisper chants. Prayer remains one of the most important roles of the Catholic nun. Alone or communally, sisters pray for the church, the poor, the sick and for themselves. Their holy lifestyles enable them to intercede on the behalf of others including those who have died in sin. Nuns participate in all Catholic feasts and services, including many traditional fasts.
Sisters of the faith fulfill the roles of caregivers and humanitarians, offering services to those in need. They play many roles -- serving in soup kitchens, volunteering in nurseries and helping to build programs and housing for the poor. Additionally, nuns offer counseling for young mothers, female convicts and other women seeking spiritual advice. Whether in hospitals or in monasteries, nuns often care for the sick and pray for healing. Each convent tries to better their community in unique ways to reflect the charity that Jesus Christ preached and lived during his life on earth. Some convents have even constructed free community centers such as public libraries and halfway houses.
Nuns must teach the True Faith and the Holy Tradition of the Catholic Church. They do this by teaching classes, but they also indirectly teach by the example of their lifestyle. Nuns may teach secular courses in universities and colleges. Nuns may specialize in specific areas of expertise including theology, liturgies, music, writing and iconology. Catholic students use nuns as mentors to progress their own spiritual growth.
Nuns are responsible for helping to support their convent. Monasteries are supposed to be entirely self-sufficient, so nuns work in gardens to help feed the sisters. They may develop a part-time job or trade such as selling church art of religious icons. They may sell baking goods or quilts. The funds that they generate are used to financially support the church.