Headstone Inscription Ideas
29 SEP 2017
CLASS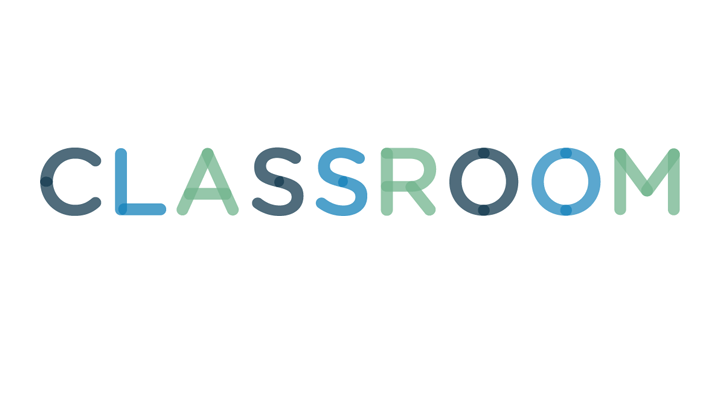 Headstone inscriptions are the final word in any burial. They not only relate the name and date of birth and death of the deceased, but can also provide information about the person's life and spirit. Whether it is a respectful bible verse, a beloved poem or his or her own famous last words, the epitaph should be considered carefully as it will literally be written in stone. Here are some ideas to help you select a headstone inscription.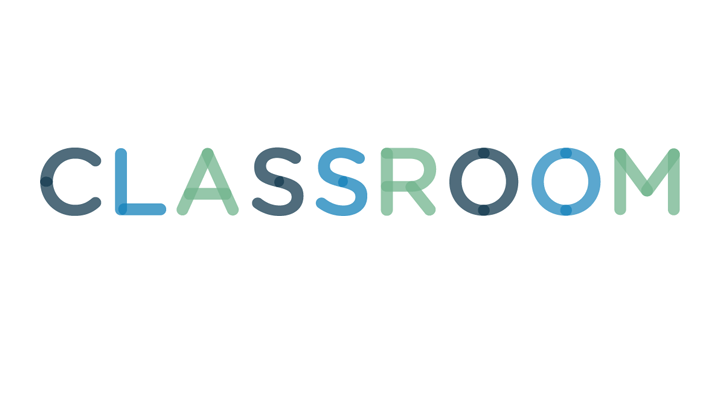 Religious verses are a traditional epitaph to use on a devout person's headstone and can help comfort the mourning for years to come. "Whosoever believeth in Him should not perish, but have eternal life," John 3:15 is a popular choice, as is " I thank my God upon every remembrance of you," Philippians 1:3.
Even less devout people may choose verses like, "Greater love hath no man than this, that a man lay down his life for his friends," John 15:13, or "Sleep on now, and take your rest," Matthew 26:45. With an entire bible to choose from, there is no shortage of inspiration, and your funeral director can point in you the right direction with other appropriate verses.
2
Personalized Inscriptions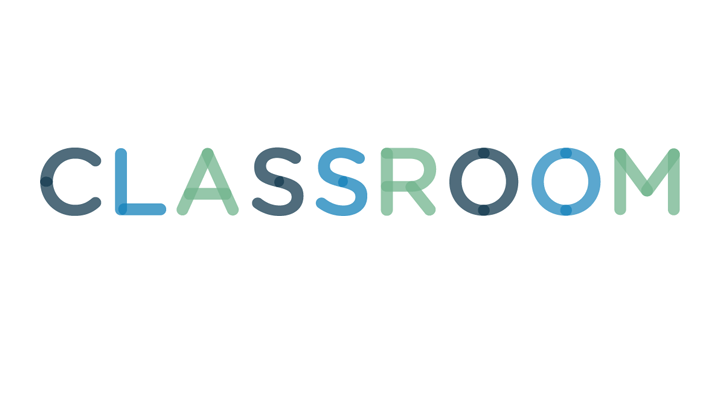 Ideal for the person who had their very own catch phrase, a personalized inscription that reflects his or her philosophy makes a thoughtful epitaph that will be one-of-a kind. For example, perhaps your loved one often said, "Life is what you make it," or "There is meaning in every moment." These would both make comforting headstone inscriptions that will remind the viewer of the deceased.
If your loved one was more of a character, feel free to have some fun with the inscription. "Go Packers" would work for that Green Bay football fan or "I slow down for yard sales" for the garage sale addict. Consult with other family members to select the catch phrase.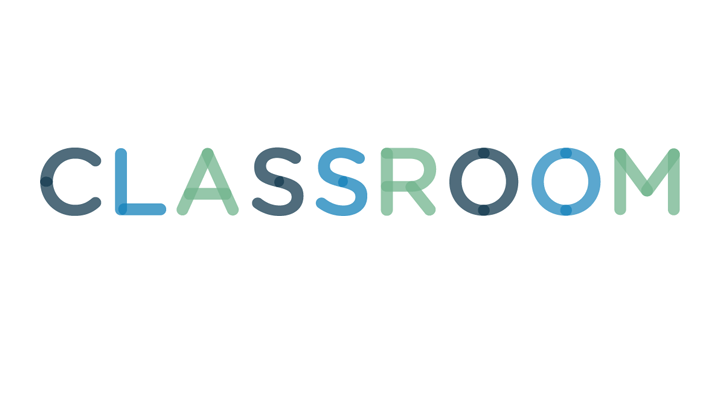 Poetry and meaningful song lyrics are often deeply personal reflections of someone's heart. Whether the words talk about life or death isn't important, but it should reflect the overall attitude of the deceased. For example, an excerpt from the Robert Frost poem, "Birches": "I'd like to get away from earth awhile And then come back to it and begin over. May no fate willfully misunderstand me And half grant what I wish and snatch me away. Not to return. Earth's the right place for love: I don't know where it's likely to go better."
If the deceased felt a particular affinity with certain songs, try to pull out some lyrics that would either reflect the person or the questions of life and death. For example, the Cat Stevens song "Oh Very Young" has the lines: "And though you want to last forever, you know you never will, you know you never will, And the good-bye makes the journey harder still."
If Mom or Dad, Grandma or Grandpa was a real card, a humorous epitaph would be a final homage to their sense of humor and fun. Popular in rhyming form, there are countless examples of these witty yet truthful headstone rhymes. For example, from 1741, "She drank good ale, good punch and wine, and lived to the age of 99." Or this one for a Sir John Strange in England: "Sir John Strange. Here lies an honest lawyer. And that is Strange." Coming up with a charming or humorous epitaph can be a great way to reminiscence about fond memories and lift the grief over the loss. However, they work best if the decease pre-plans their burial and headstone so family members can be sure the humor is appropriate.