Poems for a Daycare Teacher
26 SEP 2017
CLASS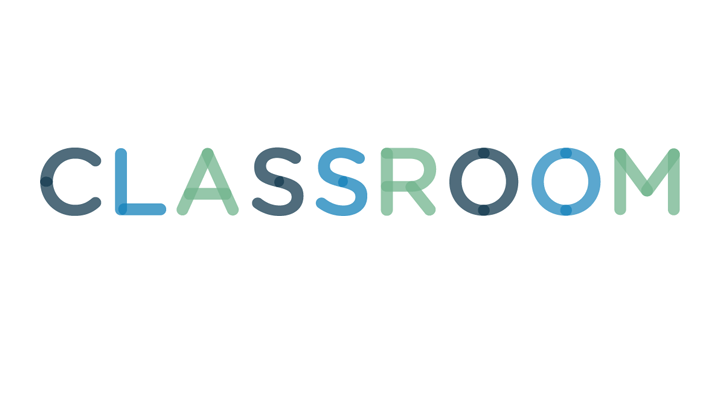 Thinkstock Images/Comstock/Getty Images
It can be difficult to entrust your child to the care of someone else all day. If you've found a wonderful daycare teacher that your child really loves and who is dedicated to her job and the children under her watch, it's always nice to recognize and celebrate the effort it takes to work with young children all day. Keep in mind that however perfect and precious your child is, the daycare teacher has a whole group of kids together and that can be hard and wearing, no matter how sweet the individual children are.
1
Where to Find Teacher Poems
You can find a wide variety of poems geared at teachers for all ages online from sites such as Preschool Education. In addition, you can check out your local library or bookstore for books of poems and inspiration for teachers, like "101 Poems for Teacher" by Annette Breaux or "Life's Literacy Lessons" by Steven Layne. If you have a bit of money and not much creativity of your own, you could also hire an amateur poet to write an appropriate poem for you.
You can simply print a poem out and enclose it in a thank you or appreciation card for your tot's daycare teacher. Or, frame the poem and give that as a gift. You could use a print on demand website such as Society6.com and add the poem of your choice to an item like a coffee mug, sweatshirt or messenger bag. Order well in advance because sometimes these items take a few days to ship, as they're made to order.
Moms with a gift for words can write their own poem. It doesn't have to be anything fancy; a simple poem about what you like and appreciate about the teacher will do. Remember, poems don't have to rhyme, and the thought will count far more than the skill of the poem you compose. Or, you can work with your child to help him write a poem for his teacher in his own words, depending on his age and understanding of what it is you want. Ask him what he likes about his teacher: how she laughs, the way she sings the alphabet, the dangly earrings she wears -- and write it down for him.
"A Mother's Thank You" is a lovely poem to give as a gift to a favorite daycare teacher. Other popular poems include "The Teacher" and "Whose Child Is This?" You can find both of these poems on DaycareAnswers.com, and print them out to include with a gift or card for your tot's daycare teacher.