Six Ways to Meet Cute Guys Over the Summer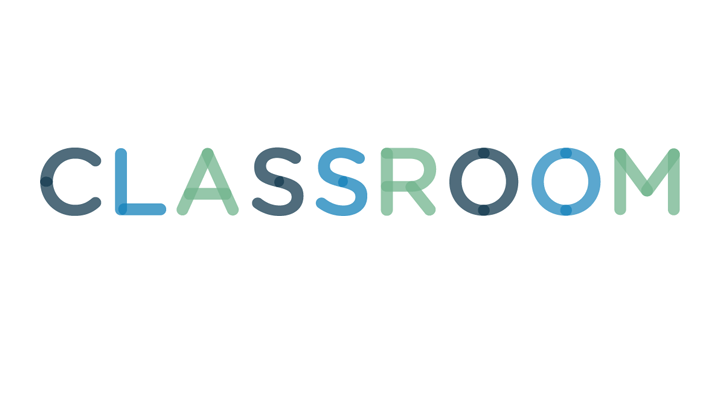 Digital Vision./Photodisc/Getty Images
Scientists believe they can estimate your odds of finding love. Using the same formula that predicts the probability of finding life beyond Earth, they estimate that a 25-year-old woman in New York City has 871 potential mates waiting for her. Your number could be even higher depending upon your preferences. Now you just need to get out there and meet them.
Want to meet a fit, athletic guy this summer? Get sweaty with him. Join a co-ed sports league -- softball, kickball or even dodgeball -- whatever appeals to you. The weekly games will provide you with ample opportunities to get together and build a relationship. And the game itself provides plenty of conversation starters. If team sports aren't your thing, scope out the exercise classes at your gym. Where do the guys go? Once you find them, join the class. Even if you don't find the man of your dreams, you'll look amazing by September.
2
Take Me Out to the Ballgame
Take yourself to the ballgame. Take yourself to the crowd. The crowd of men, that is. Purchase a ticket to the cheap bleacher seats and look for the guys. The stadium should be teeming with them. Strike up a conversation about a bad call or an amazing play. If you don't know anything about baseball, offer to share your peanuts. If you don't have a major league park nearby, go to a minor league game. They are just as fun and the parks often offer grass seating --- perfect for mingling.
Summer parties can be a great place to meet guys. If your social scene is a little slow this season, throw your own party. Ask your friends to bring guys that they're not interested in -- one girl's platonic relationship could be another girl's perfect guy. Dust off the grill and fill the cooler with drinks. The warm summer nights encourage lingering, so stay up late and get to know your party guests.
Some available guys may already be in a committed relationship -- with their dogs. If you don't mind sharing their affection, head to the dog park. If you don't have a dog, offer to walk your friend's dog for the day. Starting a conversation is simple -- compliment his dog. Then maybe ask for advice on training, grooming or the best place to find dog toys. Any guy at the dog park is sure to have lots to say about dogs. Start there and see where the conversation takes you.
The hardware store is typically full of guys, but avoid the weekends -- that's when the families are often out and about. Try a weekday evening instead. Find a cute guy in the paint aisle and ask for a paintbrush recommendation. Or maybe the color of his shirt just happens to be the exact shade you've been searching for all week. Does he have a minute to help you match it? Try to have a project in mind, so you aren't lurking aimlessly in the store. It's always a good time to switch to energy-efficient light bulbs or to refresh your smoke detector batteries.
If you're looking for a guy to last beyond summer, make sure to participate in activities that you actually enjoy. If you love a good sonnet, get thyself to Shakespeare in the Park. Your Romeo may be waiting for you. If you're a foodie, go to the food truck that just popped up in your neighborhood. And it should go without saying that if electronic dance music makes you cringe, you should skip the underground party in the warehouse across town. Stick to the stuff you love and you may find your perfect guy.