Simple Affordable Zen Party Decoration Ideas
29 SEP 2017
CLASS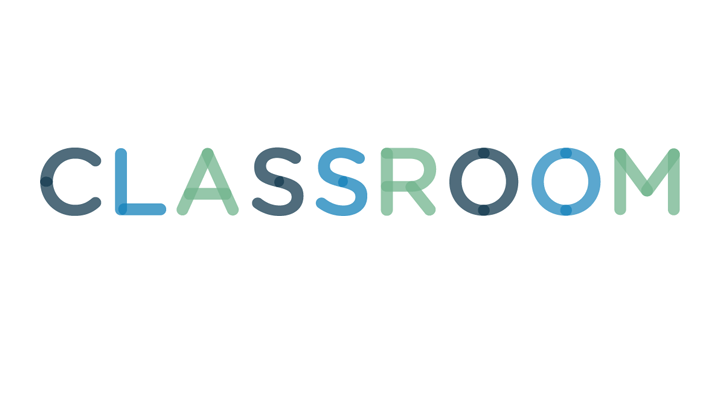 aspenrock/iStock/Getty Images
Your very chill party has a Zen theme and a modest budget, so you need simple, iconic Zen symbols and nature-based decor to pull it off. Remain calm and centered and collect some rocks, origami paper, fallen branches, inexpensive tea lights, unbleached fabric and a few helpers. Turn up your favorite shakuhachi flute CD, empty your mind, focus on your breath, and whip up some spare, elegant and clever -- practically enlightened -- decor.
1
Miniature Bamboo Forest Centerpiece
Cut multiple stalks of green bamboo to the same height and bind them into a bundle with rough natural twine. Position the bamboo in a square glass container, anchored in about 2 inches of clear pebbles or river rocks. Place a container of bamboo on each individual party table and surround it with very small clear glass tea lights. Scatter a few of the glass pebbles or river rocks around the container of bamboo among the tea lights.
Enlist your kids or your friends to help make a basketful of origami paper cranes in the colors of your party decor. String the cranes on very thin wire or heavy thread with a few decorative beads above and below each bird. Strip the bark off a long tree branch or spray paint a branch metallic platinum. Hang the origami cranes from the branch at different heights and the branch over the buffet or dessert table.
Welcome guests to your party room with a traditional Japanese split door curtain, known as noren. Cut and hem a large rectangle of cotton-linen blend or loosely woven linen so it fits inside the doorway and reaches from the top of the door frame about two-thirds of the way to the floor. Cut the curtain in half vertically before or after painting a large kanji symbol in black in the center of the rectangle. With a brush and black paint, make a circle in one or two swift strokes. You may want to practice on paper first. The circle symbolizes enlightenment in Zen Buddhism. Hang the noren over the door on a bamboo pole.
4
Sit-Down Seating Stones
Write guests' names in black permanent paint marker on smooth white stones to serve as seat assignments. On the back of each stone, write the table number. At each place set another stone with an inspirational word written on it: imagine, calm, Om, tranquility or peace. On the back of the inspiration stone, write the guest's name. Guests find their stones at the entrance and then turn over word-stones to find their seats at the table. The word-stones are both an icebreaker and take-home party favor.