How Often Should a Man Call a Woman in the Beginning to Show He Is Interested?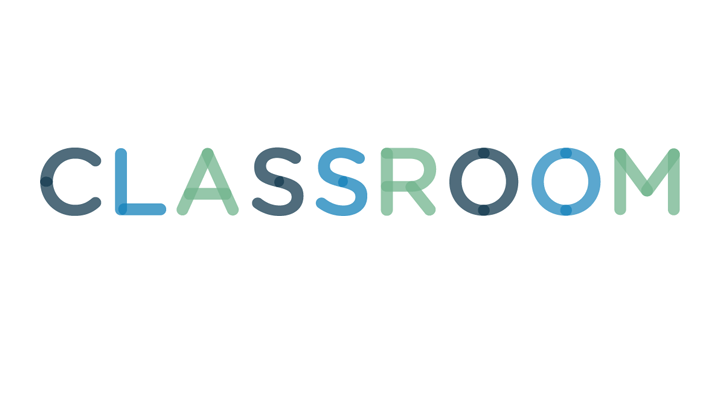 Jupiterimages/Stockbyte/Getty Images
The early stages of dating are a crucial period. While not calling a woman enough might lead her to believe you are not interested, calling too much might make her think you are overbearing and scare her away. To find the right balance, consider her personality, schedule and the way she responds to your calls.
"The State of Dating Report" conducted by Christian Mingle and JDate found that 78 percent of singles expect some sort of contact within a day after a first day. If you know that your new love interest is busy with work, hobbies or school, however, calling daily is likely too much, unless you have been friends for a long time and have an established habit of daily conversations. If at any time, the girl seems distracted, disinterested or stops taking your calls, Dr. Fredric Neuman tells "Psychology Today" that this is a sign you may be making too much contact. Neuman ultimately recommends waiting a few days between phone calls, or a week or longer if you know the woman has let you know she has a busy schedule. The decision is up to you, however. If your new partner calls you often, following her cues and calling at her pace is likely appropriate.