Differences Between British & American Universities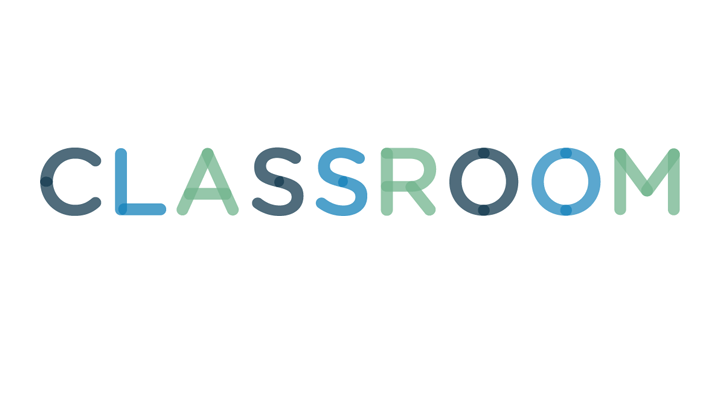 monkeybusinessimages/iStock/Getty Images
Entering college provides the opportunity to become intellectually and culturally challenged. Studying abroad deepens the experience by adding an awareness of new customs and social norms. Both British and American universities are well known for quality education but each culture has its own trademarks that differentiate the experience. Learning more about the admission requirements, academic values and cultural expectations before making your decision can lead to a greater likelihood of happiness and success.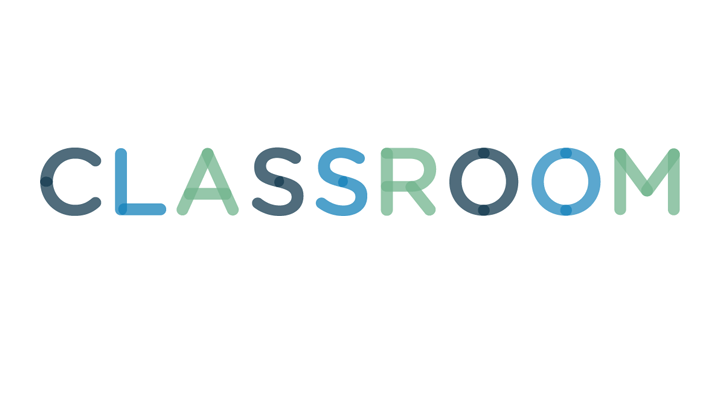 gece33/iStock/Getty Images
Learning about admission requirements is the first step in your postsecondary learning journey. Most American universities require college entrance exams such as the ACT or SAT, a certain GPA as evidence of academic accomplishment, extracurricular activities and an essay of intent. Students must apply individually to each institution of interest. Alternatively, there's one application for all British universities, and a single exam taken by high school students serves as the academic benchmark for admission. In addition, students submit a personal essay, references from teachers and a list of achievements. Finally, the application deadline for British universities is in the fall of the final year of high school as opposed to a spring deadline for American institutions.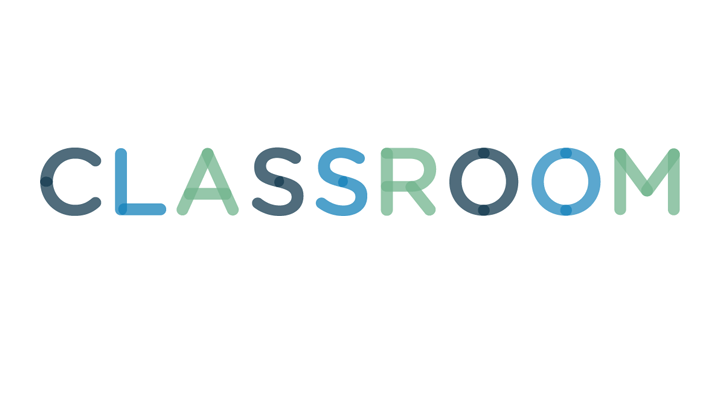 Wavebreakmedia Ltd/Wavebreak Media/Getty Images
American universities require college students to take general studies in addition to specialized courses for a major. This provides a broad perspective about global topics. Conversely, students at British universities are immersed only in their academic majors. Scottish universities are the only exception, prompting students to take a wider variety of courses. Students earn a bachelor's degree in American universities in four to five years, and the same degree in Great Britain is accomplished in three years. In the United States, some professions such as medicine and law, require postgraduate degrees while students can begin this type of education at the undergraduate level.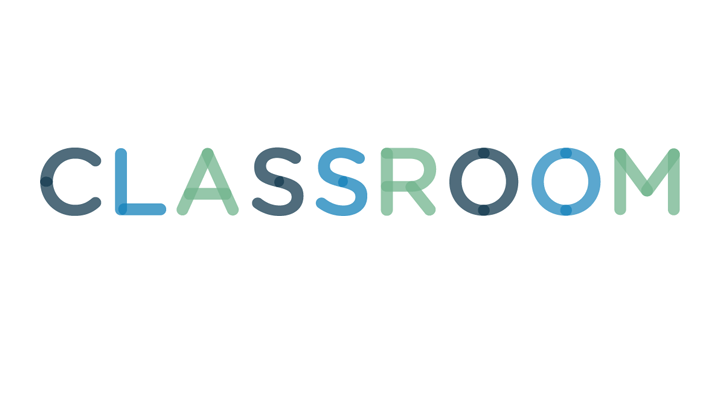 omgimages/iStock/Getty Images
American universities provide academic feedback by assigning grades ranging from A to F for each course. Points are assigned to each letter grade resulting in a performance composite score or grade-point average. British universities use a grading class system that identifies students who earn an A average in all their classes with first-class honors, students with the equivalent of a B average with second-class honors, and lesser performers with a passing average with third-class honors or ordinary degrees. First-class honors are a necessity for students wishing to go to graduate school or professional training programs.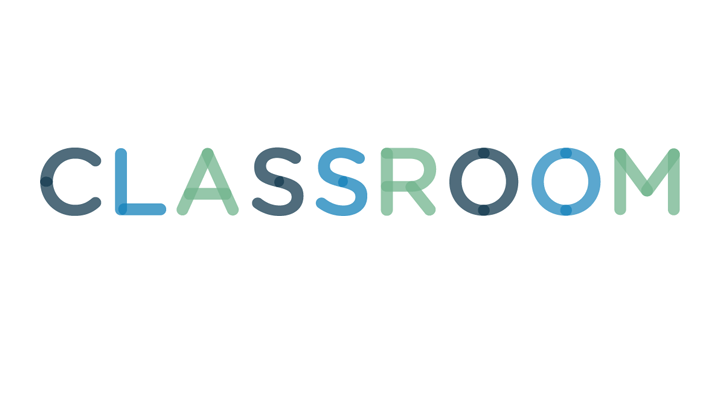 LuminaStock/iStock/Getty Images
There are some differences in the cultural and social climate in the United States versus Great Britain. Students at an American university are more likely to be open and direct in their communication, while British students may be more reserved and private about their feelings and thoughts. For example, American students are interested in developing deep and connected relationships that allow them to share information about who they are as a individual. They are more likely to decorate their living space with items that remind them of home and convey who they are and what they value. Students from the UK may seem less likely to share personal information in this manner.