What Is a Student Portal?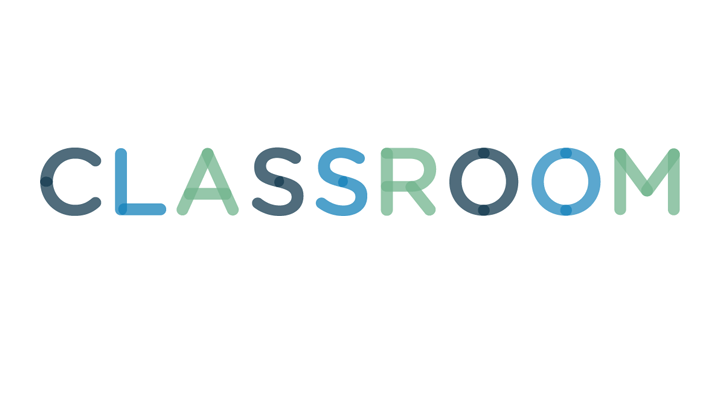 Ingram Publishing/Ingram Publishing/Getty Images
A student portal is an online gateway where students can log into a school website to access important program information.
Student portals contain information on courses offered, transcripts, email programs, timetables, exam schedules and department contact numbers. They may also offer links to useful Web resources, such as research tools and online journals.
Using an online portal instead of printing information in booklets saves schools printing and paper costs. It also benefits the environment by using fewer resources. An online portal makes it easier for students to access important information from anywhere at any time of day.
Portals are commonly used in colleges and universities where prompt information and necessary updates must be readily available to a large number of students. Departments of education sometimes also use portals to direct students to educational resources for fun and learning.