How to Get Rid of Ads Popping Up in McAfee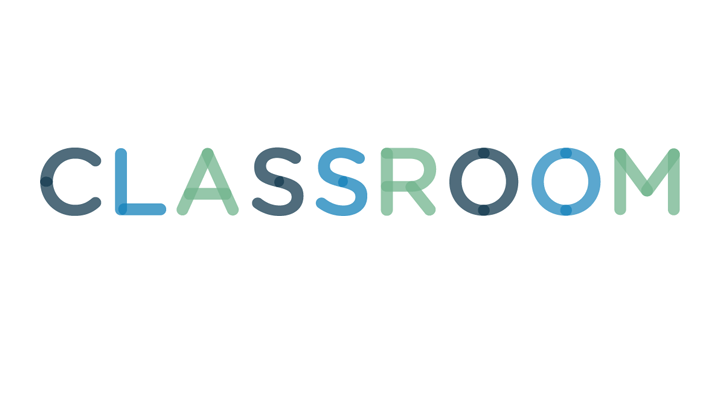 While your McAfee subscription does help protect your computer from malware, it comes with some quirks of its own. When your subscription renewal time approaches, it pops up reminders asking you to renew. At times, these reminder pop-up ads appear even if you renewed your subscription. If you already renewed your subscription, you can verify your account status to close the ads. If that does not work, or if you want your subscription to end, you need to completely uninstall McAfee and use the free McAfee Removal Tool.
1
Verify Your Subscription
Right-click the "M" icon on your computer and select "Verify Subscription." The verification process can take several seconds to complete.
3
Right click the M icon-2
Right-click the "M" icon a second time and select "Check for Updates." The updates download to your computer and install automatically.
4
Restart your computer if necessary
Restart your computer if necessary. You should no longer see the McAfee pop-up ads.
Go to the McAfee site and log in to your account.
Select your computer from the list and click "Deactivate."
Type "Uninstall" from the Start screen of your computer. Click the "Settings" tab, and click "Uninstall a Program."
Scroll down until you find McAfee and click on it to select it.
Click "Uninstall" to uninstall McAfee.
Download the McAfee Removal tool (see Resources).
Open the McAfee Cleanup tool, and click "Yes" when the User Account Control dialog opens.
Click "Next" at the Software Removal page to open the End User License Agreement window.
Read the agreement, and click "Next" to accept it.
Type the case-sensitive Captcha code in the field, and click "Next."
Type your username and password and click "Next" if prompted. The program removes the software.
Restart your computer to complete the removal process.