How to Restore Contacts After Installing iCloud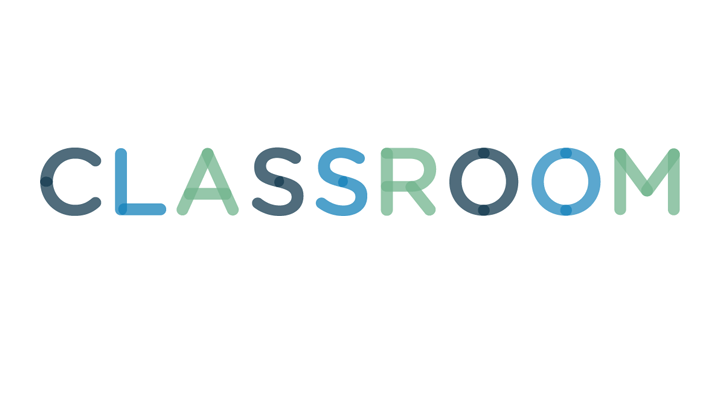 John Foxx/Stockbyte/Getty Images
In most cases, if you have installed and set up iCloud, you should not need to restore contacts as they are kept synchronized between your iOS device -- an iPad, iPhone or iPod Touch -- and iCloud's online storage through daily backups. If you do lose contacts on your device, you can restore them from the iCloud backup. To do this automatically, though, you need to completely restore your device.
Apple notes that you must update your device to the latest edition of iOS before restoring from iCloud. To do so, tap on "Settings," select "General," tap "Software Update," and then install the latest version if you don't already have it. Make sure you are connected to Wi-Fi before restoring a backup to avoid using up your data allowance.
Before restoring, make sure you have a valid backup with which to work. Return to the "Settings" menu, select "iCloud," and then tap "Storage & Backup." Look at the bottom of the screen to see when the last backup was made. If no date is listed, you do not have an iCloud backup from which to restore. In that case, do not proceed until you have worked out why no backup is available (see Resources).
Once you've confirmed you have an iCloud backup available, return to the "Settings" menu, tap "General," select "Reset," and then tap "Erase all content and settings." When the Setup Assistant menu appears, tap "Set up your device," and then tap "Restore from a back-up." Sign in to your iCloud account -- the login details are the same as for the iTunes account associated with your iOS device. Tap "Choose backup," and then select the backup from which you want to restore -- normally this should be the most recent one, but you may want retry with an older backup if some contacts are still missing. Note than restoring your device may take some time.
If you only have a few contacts missing on your device, it may be quicker to add them manually. Sign in to iCloud on a computer (see Resources). Remember that your Apple ID is an email address rather than a username, and that the password is case sensitive. Click on the "Contacts" icon on your computer, click on the name of the contact you want to restore to find the contact's details, tap the "Contacts" icon on your iOS device, and then select the "+" button to add the missing details, copying across from your phone screen. Note that the Contacts icon is on the home screen of the iPad and iPod Touch -- if you can't find it, check the Utilities folder -- but on an iPhone you must first tap the "Phone" icon on the home screen to bring up the Contacts icon.
Information in this article applies to devices running iOS 6. Instructions for later releases or discontinued models may vary slightly or significantly.