How to Reset a Security Password on a BlackBerry Curve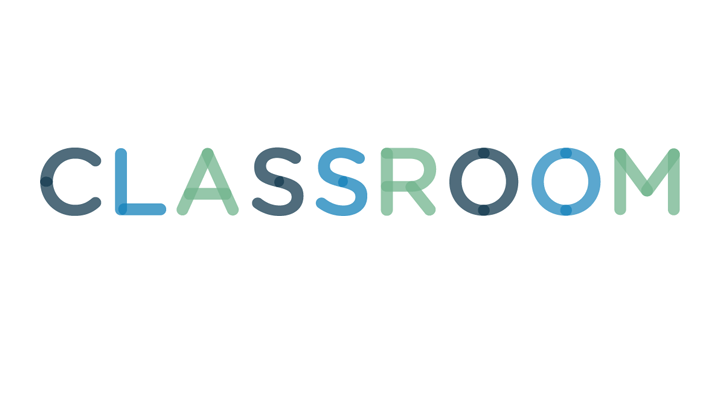 David McNew/Getty Images News/Getty Images
Changing your password regularly is a good idea on all computer devices, particularly smartphones that may allow access services such as email and private documents without further security checks. Changing your password on a BlackBerry Curve is a straightforward process. However, resetting it when you have forgotten it is more of a last resort.
1
Changing Existing Password
To add or change a password, tap the "Options" icon, then select "Security" and "Password." You'll have an option to either set a password or change your password, depending on whether you already have one. After selecting the relevant option you simply type in your new password, then press the BlackBerry key and tap "Save."
2
Resetting Forgotten Password
If you've forgotten a password, there's no specific option to reset it on the handset. Instead, if you use it for work on an BlackBerry Enterprise Server, you may be able to ask an administrator to remotely reset it. If this isn't possible, your only option is to incorrectly enter a password a certain number of times, depending on your account settings. Once you hit this limit, the phone automatically factory resets. This means you'll be able to use it again (there'll be no password set) but any data on the phone itself, and sometimes on any memory cards in the phone, will have been wiped clean. This is one reason why frequently making backups of your device is important.