Requirements to Become a Police Officer in Ontario
4 OCT 2017
CLASS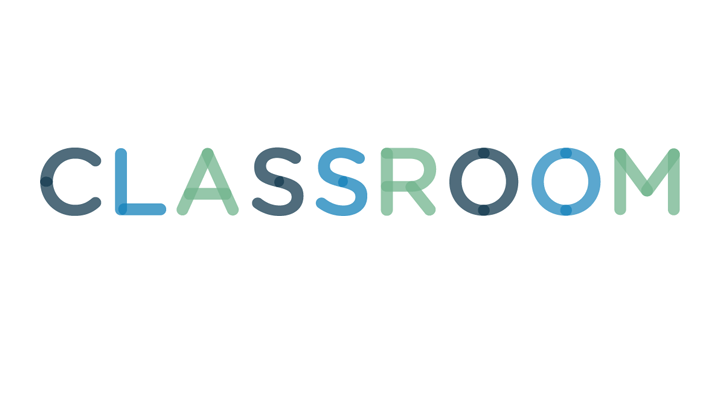 Jupiterimages/liquidlibrary/Getty Images
As with any police position, an officer in Ontario requires working with people to ensure safety and order. To this end, provincial and municipal police departments expect their candidates to be prepared physically, mentally and socially. Both males and females are encouraged to prepared themselves for police service, and all applicants are considered regardless of race, culture or background.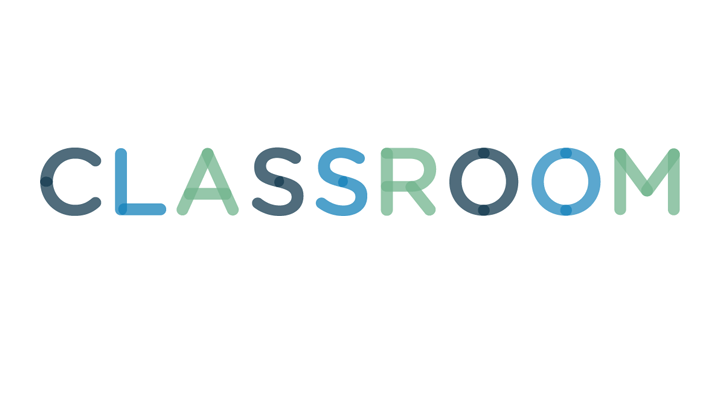 Martin Barraud/OJO Images/Getty Images
All applicants must be a Canadian citizen or permanent resident of Canada and be at least 18 years of age. Then, even before applying for a position of constable, you must have a valid Certificate of Results (C.O.R.). This is a prerequisite to any provincial or municipal application. Though multiple language skills are an advantage in many communities, all training and applications are administered in English, and applicants may need to improve their English skills as necessary.
2
Education and Background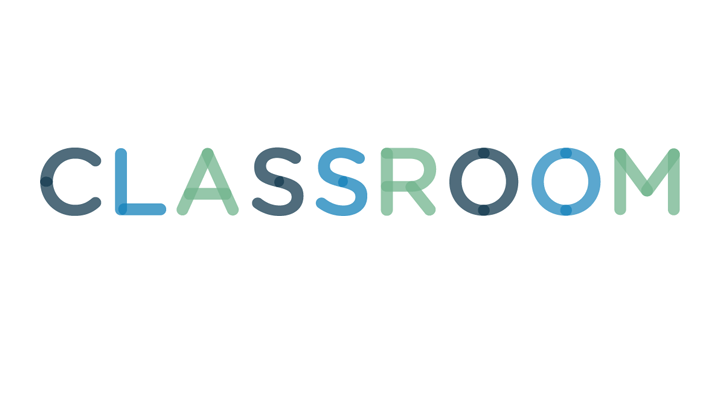 Thinkstock/Comstock/Getty Images
At least four years of secondary education or its equivalent are also required. If you did not finish Grade 12, but have completed a two- or three-year community college program, Ontario considers you as having met the educational equivalence. If you graduated from a country other than Canada, international credential assessment will be necessary.
Your must have a clean driving record (no more than six demerits), be able to pass a criminal background check, and must be of good moral character with references to back this up. Finally, you must have a current certification in first aid and CPR. If you do have a criminal record, you must provide documentary proof of pardon from the National Parole Board.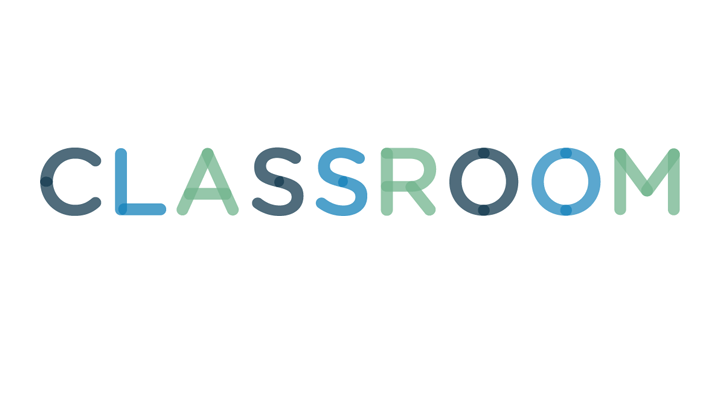 Chad Baker/Jason Reed/Ryan McVay/Photodisc/Getty Images
In a physical fitness test, you will run a 100-meter circuit wearing a light belt weight, while climbing stair sets, scaling a fence, and drag a weighted dummy across 15 meters. Your corrected vision should be at least 6/6 (20/20) and you should be able to hear normally at frequencies of 500 to 4000 Hz.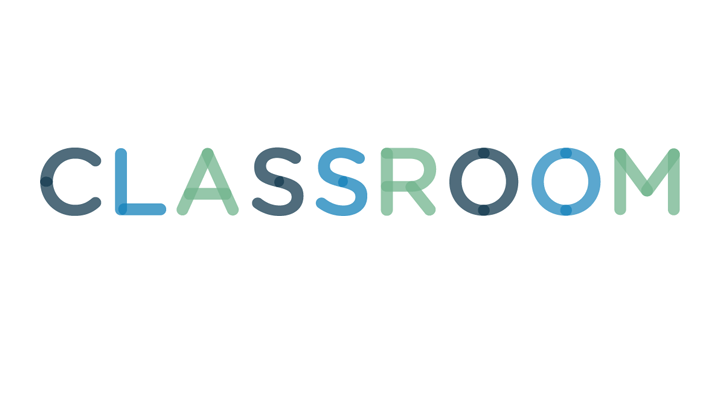 Jupiterimages/Photos.com/Getty Images
Mental competencies that are needed and tested for include information seeking, concern for safety, assertiveness, initiative, cooperation and teamwork, negotiation, organization and community awareness. Though these skills are often developed in training and on the job, awareness and development of these skills brings an advantage in the hiring process.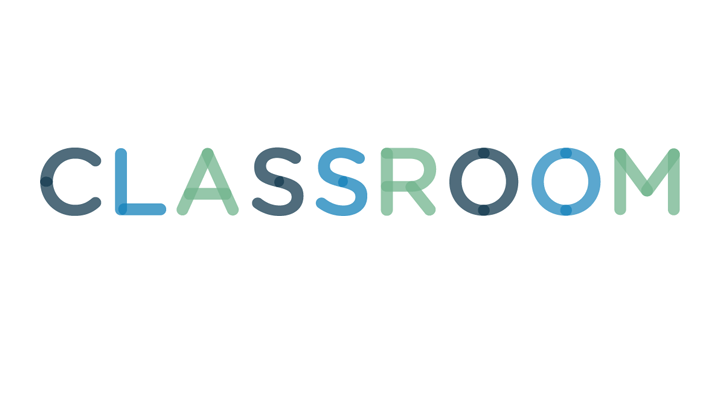 Jupiterimages/Photos.com/Getty Images
For the Ontario Provincial Police, cadets are required to attend the Provincial Police Academy in Orillia for orientation, followed by 12 weeks of constable training at the Ontario Police College in Aylmer. The first 12 months are probationary months for the new police officer.