Requirements to Attend San Jose State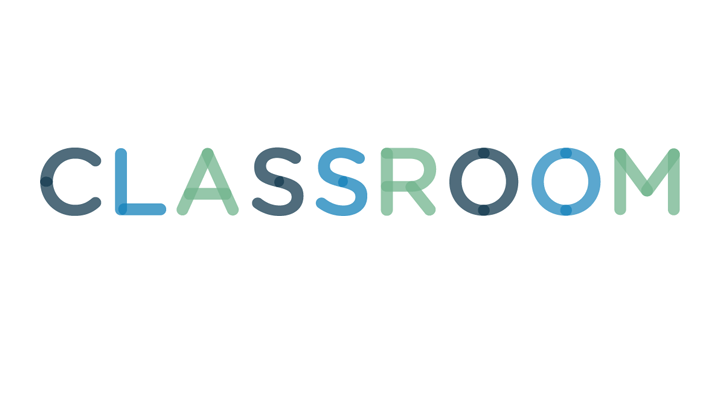 Eric Spiegel/iStock/Getty Images
Located in downtown San Jose, California, San Jose State University is a public university that includes seven colleges and offers bachelor's and master's degrees in 134 fields of study. More than 30,000 students, both undergraduate and graduate, attend the school, which is a top 200 research university in the United States. Approximately 64 percent of applicants were accepted in fall 2013, notes "U.S. News & World Report," making the admissions process a competitive one.
1
Criteria for Consideration
SJSU's freshman admissions process includes minimum criteria for being considered. You must earn a high school diploma, or equivalent, and pass all of your required high school classes with a C-minus grade or higher. All approved core classes, listed on San Jose State's website, must be completed by the end of the spring semester of your senior year in high school, and you also must take the SAT or ACT test no later than November of your senior year. SJSU will not consider you if you do not submit your scores by the deadline.
2
Minimum Eligibility Index
California universities require that students meet or exceed the minimum eligibility index score. This score is determined by combining your SAT or ACT test scores with your grade-point average. San Jose State accepts California high school students with a minimum eligibility index of 2900 using the SAT or 694 using the ACT and nonresidents with a minimum eligibility index of 3502 with the SAT our 842 using the ACT. CSUMentor's online eligibility index table allows you to easily calculate your score to determine eligibility.
San Jose State does not accept transfer students who have not earned enough units to reach junior status. If you have obtained junior status, you must meet the following criteria to be considered: completion of 60 or more transferable semester units, a minimum GPA of 2.0 in all transferable courses and good-standing status with your current or former institution. You must complete four basic skill courses in oral communication, critical thinking, college level math and written composition by the end of the spring semester in order to be considered for the fall semester.
You can now apply to San Jose State University online at CSUMentor.edu. You must submit your application between Oct. 1 and Nov. 30 for consideration for the acceptance the following fall, and a $55 filing fee is due at your time of application. After applying, you will receive an SJSU ID, which will allow you to access your account to track your application status. Your SJSU account is the school's primary method of communication, so keep your information up to date. Missing any deadlines sent to this account may result in your acceptance being rescinded.