Religious Gifts for Confirmation
29 SEP 2017
CLASS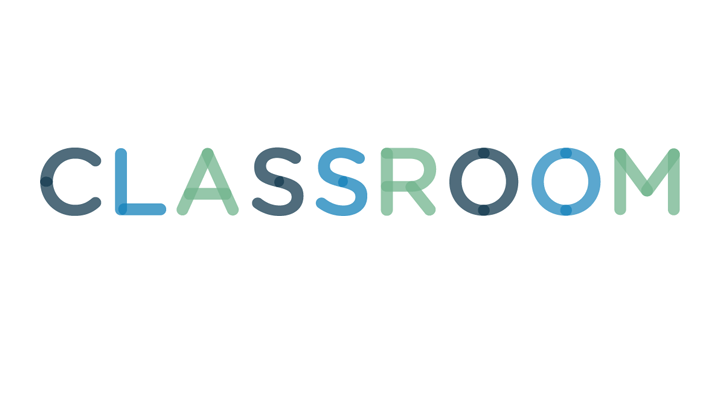 Stockbyte/Stockbyte/Getty Images
Confirmation, the ceremony in which an individual affirms his Christianity and officially joins the church, is an important rite of passage. Whether the person being confirmed is 13 or 30, the event should be marked with a meaningful religious gift. The gift can serve not only as a memento but also as a source of inspiration throughout the confirmed's religious journey.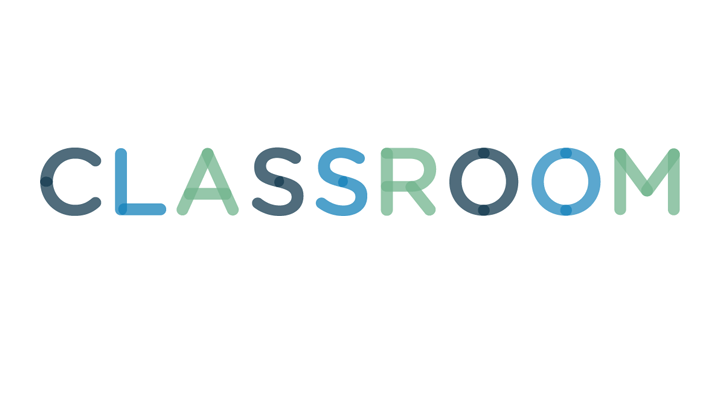 Thinkstock Images/Comstock/Getty Images
A tasteful piece of religious jewelry can be both a confirmation gift and a lovely addition to any jewelry collection. A medallion of the confirmed individual's patron saint, a Four-Way Medal (featuring Mary, St. Joseph, St. Christopher, and the sacred heart), and a simple cross on a chain are appropriate possibilities. Or a small ring engraved with the confirmed's favorite Bible book and verse number (for example John 3:16) would be an excellent choice.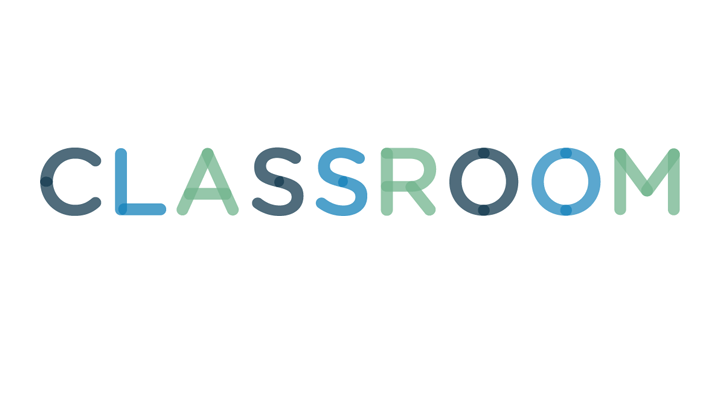 Thinkstock Images/Comstock/Getty Images
By confirmation, the confirmed likely already has a Bible filled with highlighted passages. Help him or her further personalize the book with a Bible accessory. Try a personalized Bible cover or case with the confirmed's name and an inspiring image -- perhaps an illustration of his or her favorite Bible story. Or gift a handmade bookmark cross-stitched with a favorite Bible verse. You also could have the confirmed's existing Bible embossed with his or her name.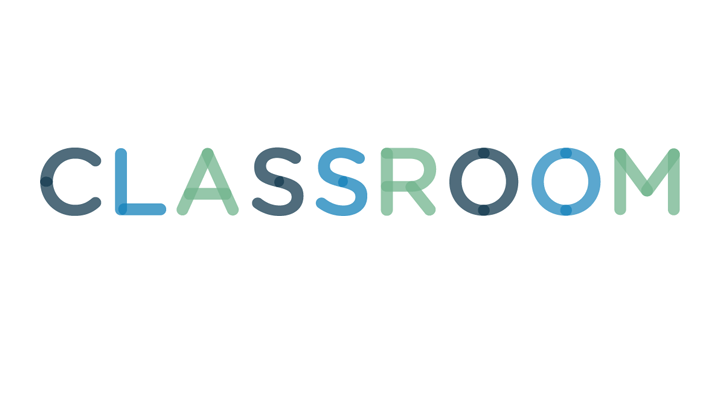 Hemera Technologies/PhotoObjects.net/Getty Images
Following the ceremony, the newly confirmed should have a cross and/or rosary for prayer and spiritual inspiration. For a teenager or young adult, consider a rosary that is colorful and eye-catching. It could even be personalized with his or her favorite colors or stones. A cross is also an excellent choice because it makes a lovely wall addition and can last a lifetime with proper care.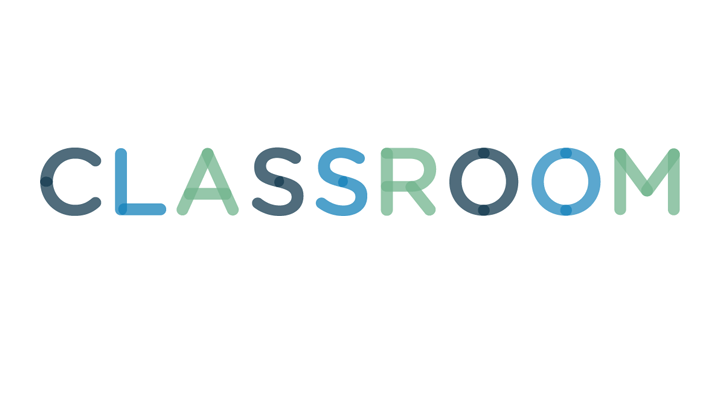 Hemera Technologies/AbleStock.com/Getty Images
Religious imagery can provide decoration as well as make a thoughtful confirmation gift. Consider a painting of a landscape to remind the confirmed that God made the world beautiful. An inspirational quote or Bible verse written in calligraphy on the painting can further enhance its appeal. If you think the confirmed would like to memorialize the ceremony, gift a picture frame adorned with crosses or other religious symbols so that he or she will be able to attractively display a photo.