How to Write a Pardon Letter for Immigration
29 SEP 2017
CLASS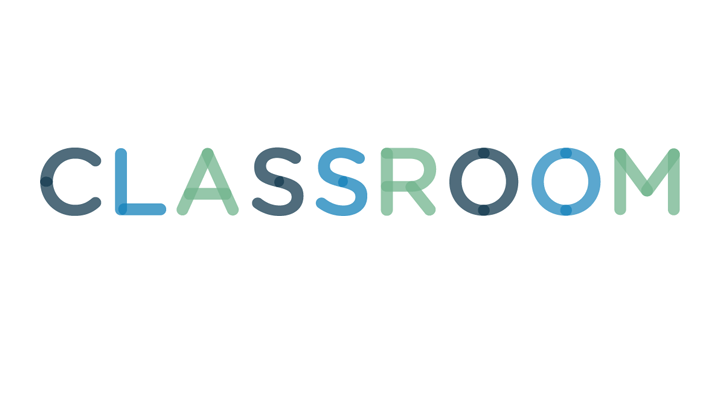 If your criminal records are preventing you from staying in the U.S., you might want to write a pardon letter. A pardon letter can be written by immigrants, who would like to stay in the U.S. despite their criminal records. The pardon granted, assure the offender was rehabilitate and his or her offences were forgiven. Each state has slightly different rules for applying for a pardon letter and it is advisable you look for further support to write your pardon letter. Sometimes the application for pardon can be available from your state's board of pardons and paroles.
Collect your documentation about criminal records, courts, rehabilitation actions. Clearly type your name at the top of every page, use only black or blue ink.
Complete the form by adding your demographic information. You may be asked to give addresses of wherever you have lived in the last years. List your current and previous employment positions, when requested in the form. Answer the "status" section and mention your ID when requested.
Answer the questions about why you are applying for a pardon. Give details about your rehabilitation and reason why you should be granted a pardon. Mention if there is any job you can not perform because of your criminal records. Take full responsibilities of your crime and clearly explain how they occurred.
Sign the application in blue or black ink. Attach the reference letters, the number of which can vary from state to state.
1

Texas Board of Pardon and Paroles: Full Pardon Application