How to Become a U.S. Citizen If You Are Here Illegally
29 SEP 2017
CLASS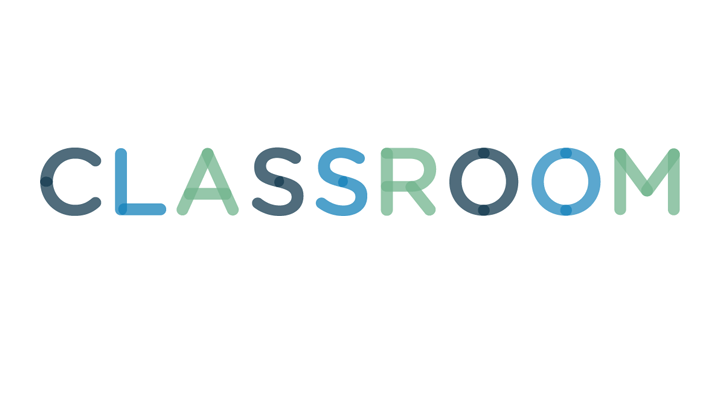 If you are in the U.S. in illegal immigration status, you will find it very difficult to obtain U.S. citizenship. In fact, in some cases it will prove impossible. Even if you are eligible, you may have to wait 15 years or more, most of this time in your home country. In some cases, however, this process can be expedited and it will not be necessary to leave the U.S. The most likely pathway is through marriage to a U.S. citizen.
Determine if you entered the U.S. legally or illegally. If you did not pass through a U.S. immigration checkpoint on a valid visa, then you entered the U.S. illegally and the only way you will be able to immigrate will be if you entered the U.S. before April 30, 2001, and had an immigration petition filed on your behalf before that date that could have been approved at the time it was filed. If not, then you will almost certainly have to abandon the immigration process. If you entered the U.S. on a valid visa but overstayed, you may still have a chance to become a U.S. citizen.
Marry a U.S. citizen. The U.S. Citizenship and Immigration Service (USCIS) will have to be satisfied that your marriage was undertaken in "good faith," meaning that you did not marry primarily for the purpose of obtaining immigration benefits.
Have your spouse file a USCIS Form I-130 petition on your behalf. You cannot file this petition yourself. Accompanying documentation, such as your birth certificate, marriage certificate and passport will be required.
File a USCIS Form I-485 petition to adjust your immigration status to permanent resident as soon as the I-130 petition is approved. In some cases the I-130 and I-485 can be submitted simultaneously.
Wait the required amount of time and use USCIS Form N-400 to apply for U.S. citizenship. In most cases, your waiting period will be three years. The USCIS will send you notification of when and where to attend your naturalization interview.
Attend a naturalization interview and take the Naturalization Test. You will be tested on basic English language skills and basic U.S. history and civics.
Attend a naturalization ceremony and take the Oath of Allegiance. Although you will be required to renounce all foreign allegiances, it is nevertheless possible under U.S. law to hold dual citizenship.