How to Recover a Passcode for an iPad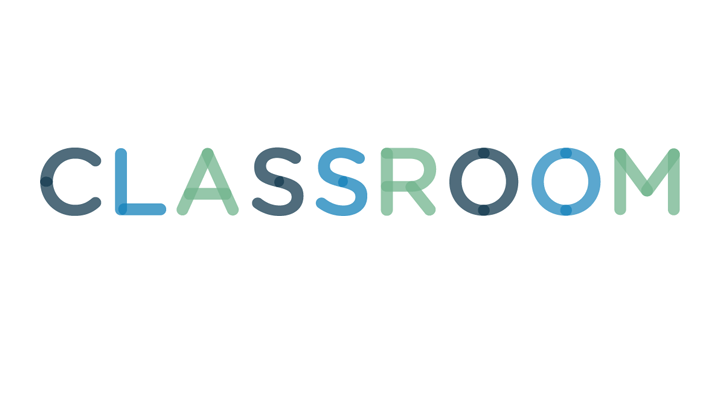 Stockbyte/Stockbyte/Getty Images
The passcode feature on your iPad is meant to secure it from unauthorized use, but a forgotten or lost passcode will block you from accessing your own device. Unless you chose to encrypt a previous iTunes backup -- which stores password information in the encrypted data files -- you will not be able to recover your passcode. However, you can recover access to the iPad or reset the device so it can be used again.
If you opted to encrypt the backup data during a previous sync with iTunes on your computer, that backup information includes your passcode -- as well as any other passwords that were stored on your iPad. To retrieve the information and gain access to the device, connect the iPad to iTunes on your computer and restore the backup on the Summary screen. Note that you are required to enter the correct encryption password to access the encrypted backup data.
If you didn't encrypt your backup, all is not lost. You can restore the iPad to factory condition and apply an iTunes or iCloud backup, but you'll need to create a new passcode because you won't be able to recover the old one. If you enabled the secure erase feature on your iPad, 10 failed passcode entries result in the deletion of all stored data, but an iTunes or iCloud restore is achievable whether you've hazarded a passcode guess or not.
3
Factory Reset With Find My iPad
If you enabled iCloud and its associated Find My iPhone feature, you can remotely erase your iPad and restore it with a previous iCloud backup. Log in to the iCloud Web interface with your Apple ID and password. Click the "Find My iPhone" icon. Wait for the locations of registered iOS devices to appear on the map and then select "Erase iPad" for the device in question. When the reset is done, swipe across the touch screen of your iPad to unlock it and follow the prompts to restore a previous iCloud backup.