Quinceanera Dance Steps
29 SEP 2017
CLASS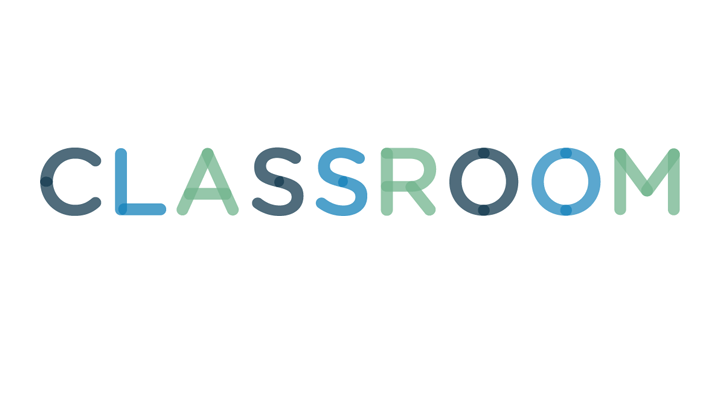 A quinceanera is a Latin American tradition celebrating a young woman's entry into society and adulthood. It is a party, usually a formal one, held on the girl's 15th birthday. Like a sweet 16 party or a debutante ball, the quinceanera's purpose was traditionally to present a young lady to the public. Most modern quinceaneras are a seen as a coming of age celebration.
There are three different types of dances often performed at a quinceanera. There is the traditional group dance, done by the young lady and her court; the father-daughter waltz; and the fun or surprise dance, also done by the birthday girl and her court, but less traditional. All of these dances involve some type of choreographed step, and depending on the complexity of the steps you choose, rehearsals should start anywhere from several months to a year prior.
2
Traditional Group Dance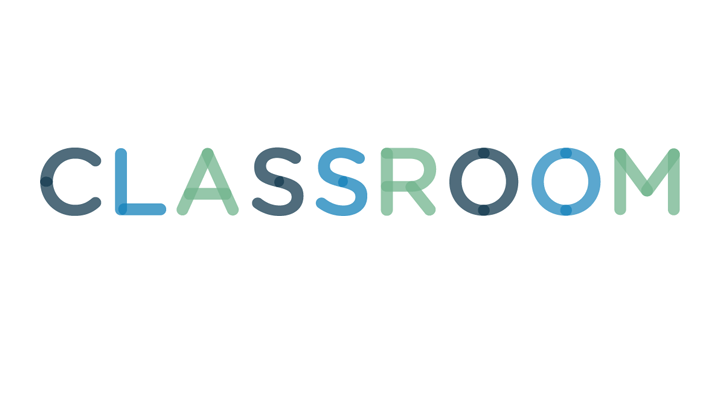 The traditional group dance is like a performance. You may want to choreograph it yourself or hire a professional. It is often a waltz, but other dances styles can be incorporated, as well. Often, dances with Latin influences are used, but many other styles are possible, varying from the foxtrot to Renaissance dance styles. The group dance is designed to showcase the girl celebrating her quinceanera, so choose a dance style reflective of her personality.
This dance is not as choreographed or rehearsed as the group dance, but most fathers and daughters will spend at least a couple of hours rehearsing. The importance of the dance rests in its symbolism of a father acknowledging his daughter's entrance into womanhood. Rehearsal is an important part of the process because the final aim is to create a dance that will allow the father and daughter to be prepared and comfortable, so that when the time comes, they can enjoy the moment.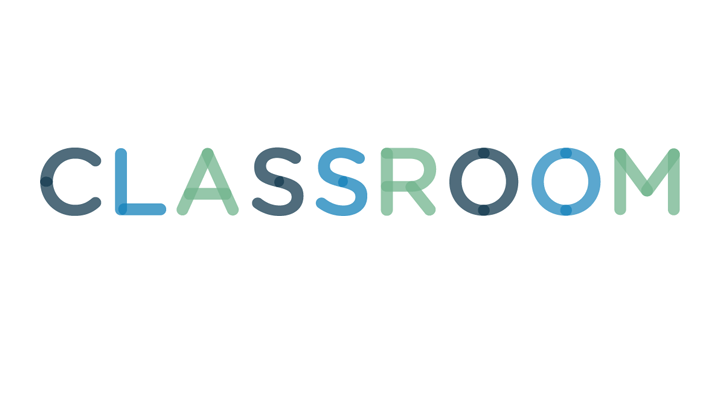 The fun dance or surprise dance is the least structured of the three dances. You can choose to have it choreographed or allow for a more relaxed structure, with basic dance steps in place, but with room for improvisation. This dance can be seen as another performance, like the group dance, or it can be seen as a chance to just have fun. As always, the preference of the honoree and her family are the guiding rule.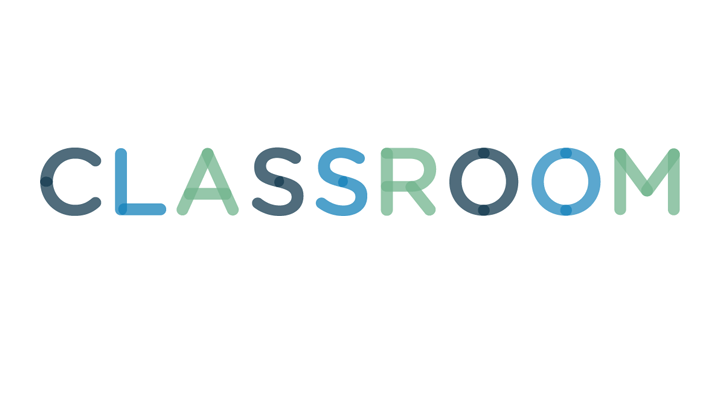 Aside from the actual choreography, the other big choices involved in quinceanera dances are the music and the clothing. The court will be dressed formally for the whole quinceanera, so when choosing outfits, be sure to consider what type of dances the court will be doing. The music will set the tone of the dances, as well as the speed and, to some extent, the style, so it is important to choose songs that are easy to dance to, that match the style of dance you prefer, and that mirror the overall mood you are going for with the celebration.