Fifth Grade Elementary Music Class Ideas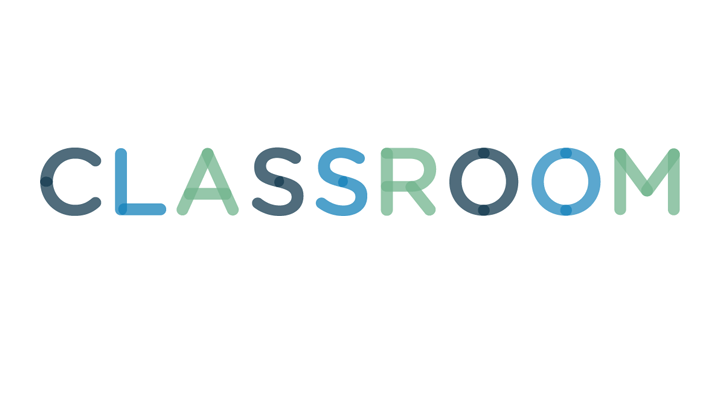 Music education in early school years is an effective way to encourage young children to appreciate music. It can also be a foundation for a future in music for some of those children. Many fifth-grade teachers begin music education with activities and instruction meant to inspire and challenge children to enjoy music as well as to learn the fundamentals.
Arrange students in a circle and have them take turns practicing vocal warm-ups. Follow the vocal exercises by allowing children to take turns singing a favorite song. This not only helps children to sing more effectively, it encourages them to sing for fun and pleasure. Allowing children to choose the songs they want to sing is an ideal way to allow them to express themselves through song.
Teaching the history of music is an important part of music education. Teaching the history of music to a group of fifth-graders can be challenging. The challenge is to not only interest them in the subject, but to engage them. Consider using skits and plays to teach the life of Mozart or the history of rock music. Allow children to play roles and be a part of telling the story rather than simply reading out of a book. Let the children perform their plays and skits for the rest of the school. This can be a great way to teach music history and allow children to express themselves creatively.
Teach the basics of music notation and reinforce recognition of the elements of music notation by allowing children to draw music notes and symbols in an artistic setting. While they are creating art work, they will be practicing the formation of the elements that make up sheet music.
4
Switch Musical Instruments
Allow students to switch music instruments. The tuba player can attempt to play guitar, the drummer can attempt to to play a flute, and the violin player can attempt to play bass. This is an effective way for students to appreciate the skills needed to play instruments other than their own.
Set aside a day to play classic games like Hangman and Scrabble with a musical twist, or music trivia-based board games and board games with an educational music approach. The games can seem like a break to students, giving them a fresher outlook and opening their minds to learning while they have fun doing it.