How to Get Subtotals to Bold in Excel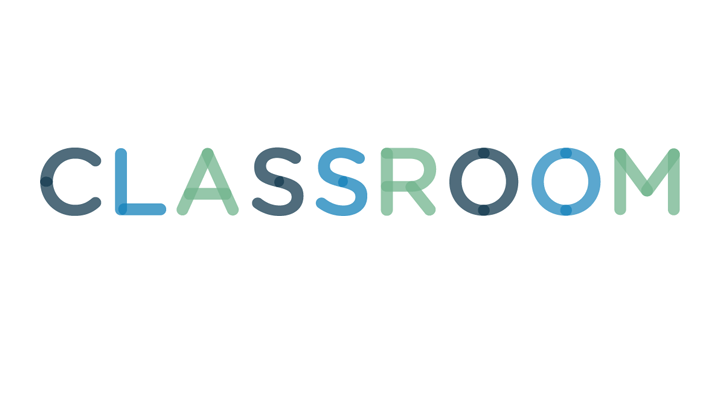 Comstock/Comstock/Getty Images
With a few simple keyboard shortcuts, you can make the subtotals in your Excel data stand out with a bold-face font. By default, subtotals generated by Excel's automatic Subtotals feature display in a regular font, making them hard to distinguish from other rows. With a simple technique, you can select all of your subtotal rows at once and apply a bold font, border lines or even a fill color to the rows.
Open the worksheet containing data sorted with the Subtotals feature.
Press "Ctrl-8" to show the outline section if it's hidden. The outline section is the area to the left that shows the subtotal groupings.
Click the "2" button in the outline section to collapse the data so that only the subtotal rows show.
Click anywhere in the data and press "Ctrl-A" to select the table.
Press the "Alt" and ";" keys simultaneously to limit the selection to only the visible cells.
Press "Ctr-B" to make the subtotals bold-faced.
Press "Ctrl-1" to open the Format Cells dialog box if you want to make the rows stand out even more. Use the options under the "Border" tab to add a line across the top or bottom of the rows, or use the "Fill" tab options to apply color to the rows.
Information in this article applies to Microsoft Excel 2013 and 2010. It may vary slightly or significantly with other versions.