Process in Renaming a City Street
29 SEP 2017
CLASS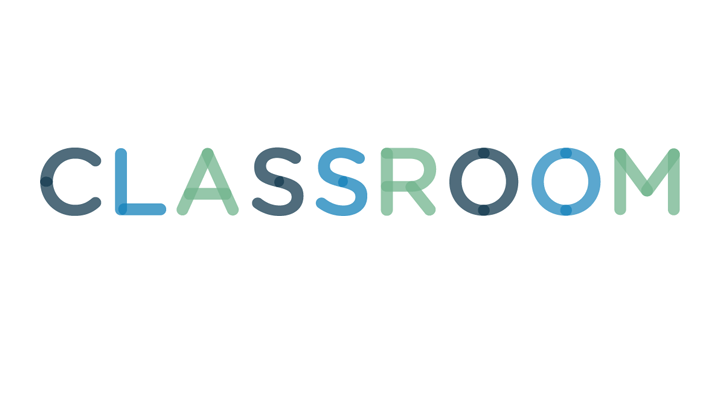 1
Factors Influencing Approval
A city official will examine several factors to prepare a report that will be used to determine if a street will be renamed. First, consideration is given to the number of businesses and residents affected by the name change. The fewer the addresses affected, the more likely it is to be approved. A city official assesses the impact to city services, the cost, precedents and community reaction to the street name. The new name must comply with the city's current street-naming system, and the proposed name must have a significance for the diversity or history of the city.
The person who wants the street name changed must fill out a form. He must state the reasons for the request, the proposed name and a include a map showing the renamed street area. Some cities also require the submission of a certain number of signatures of people affected by the change. The applicant submits the form to the planning or development department of city government. The official reviews the application and sets a date for a city council public meeting. There, the council decides if the applicant should pay the filing fee, indicating that the street name change has potential merit.
The study for the street renaming begins once the applicant pays the fee. The development director determines the impact the name change will have with the county government, the United States Post Office, the city's public safety department and communications department. The city council reviews the report and votes on the name change in a public hearing. If it is approved, the city passes a resolution which authorizes new street signs to be made.