How to Write a Petition Letter for Dropping Courses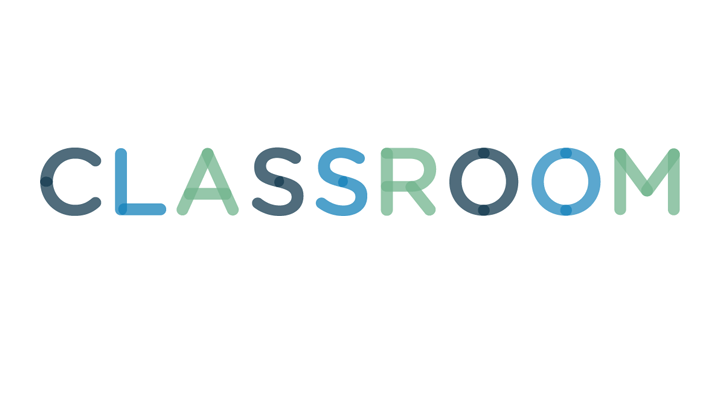 Comstock/Stockbyte/Getty Images
When registering for courses it's important to know the drop-add dates often published in the college catalog for that academic year. Also note the last date to receive a refund for dropped classes. Some schools may permit students to drop courses after the deadline in the event of unforeseen circumstances, such as military deployment, serious illness or a death in the family. The process generally involves submitting a petition with supporting documentation explaining reasons for missing the drop/add deadline.
Review your school's drop/add policy -- likely found in the student handbook or college catalog -- to determine if you have a legitimate reason for requesting to drop your courses. Recognize that dropping a course after the drop/add date isn't an option to pursue simply because you forgot the drop date, dislike the professor, or you have simply decided you don't really want to stay in the course after all.
Gather documentation and evidence to demonstrate the authenticity of your reasons for needing to drop courses. For example, a doctor's note indicating that you were hospitalized for two weeks with pneumonia would show why you fell behind in your studies. If job conflicts caused you to frequently miss class, attach a note from your employer. An obituary is advisable if a death in the family affected your ability to concentrate on school. Letters from professors supporting your request to drop the class can also be helpful.
Begin your letter by addressing it to the staff person, appeals committee or office that handles requests for dropping classes after the deadline. That information is generally found in the student handbook or the college catalog under procedures for petitioning to drop courses after the deadline. Or you can contact the Registrar's office or an adviser for instructions on where to send your petition. Also fill out any required forms.
Write the body of your letter. Ask to be allowed to drop after the normal drop date. Explain the circumstances forcing you to make this request. Include a statement that it's your goal to return to school as soon as possible. This can demonstrate that you're serious about your education and that this will, hopefully, be only a temporary set back. Mention the significance of the supporting documentation attached to your petition.
Close with "Sincerely" and sign your name. Below this type your name, address and contact information.