How Do I Become Non-Deployable?
4 OCT 2017
CLASS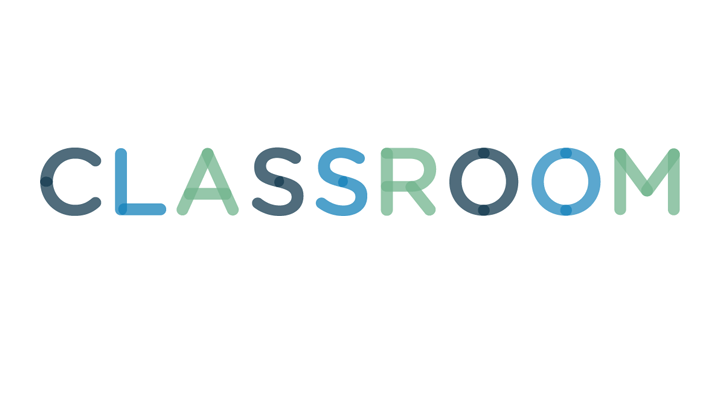 Numerous conditions can prevent a soldier from being deployed. While most of these conditions involve the soldier being psychologically or physically incapable of deployment, there are many other stipulations as well.
A soldier who becomes pregnant will be considered non-deployable. The pregnant soldier is granted convalescent leave and permitted to return to active duty once this period of time is complete. The new mother will be considered non-deployable until six months after the birth of her new child.
Soldiers identified within the first 25 days of enlistment as having a pre-existing medical condition that renders the individual non-deployable may be released from active duty immediately.
If a soldier tests positive for HIV/AIDS over 24 months prior to deployment, he will be considered non-deployable. If the solider is retested with a negative result, he will become deployable. HIV-positive soldiers are removed from overseas operations as soon as possible.
A soldier will be ineligible for deployment if legal processing precludes moving with or performing assigned duties in the unit. A Staff Judge Advocate is the responsible party in determining if the soldier is eligible for non-deployment status.
Soldiers missing a DNA-collection record are non-deployable but can still be mobilized. Once the soldier's DNA is on file, he will be considered fully deployable once again.
Soldiers who are determined to be drug dependent are non-deployable. Soldiers who test positive for drug use, but are not considered dependent, are deployable.