Peace Officer Standards & Training Certification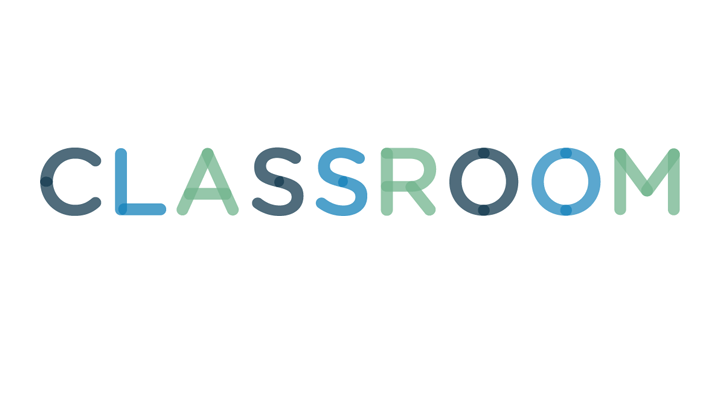 A peace officer is a public official who is in charge of keeping individuals and the community peaceful and orderly. Peace officers are police officers, sheriffs, probation and parole officers and prison guards, and some carry a weapon.
Peace officer standards are regulated at the state level, so the individual state's commission on peace officer standards and training (POST) provides specifications. In 2010, the standards in California were a high school diploma or equivalent, U.S. citizenship, being 18 years old, having no felony convictions, passing local and national fingerprinting and a detailed background investigation, having no physical, mental or emotional disabilities and completing the state training and certification program.
Peace officer training and certification programs are regulated at the state level, with many private training agencies and community colleges offering education and testing. In 2010, the Colorado state certification program consisted of 435 hours of academic learning and skills acquisition, followed by the state certification exam.
Decertification and revoking peace officer status are at the discretion of the state and typically determined after an internal investigation following disciplinary action. Thirty U.S. states report to the Peace Officer Certification Information System (see Resources), which maintains a list of officers who have been decertified as a result of misconduct.